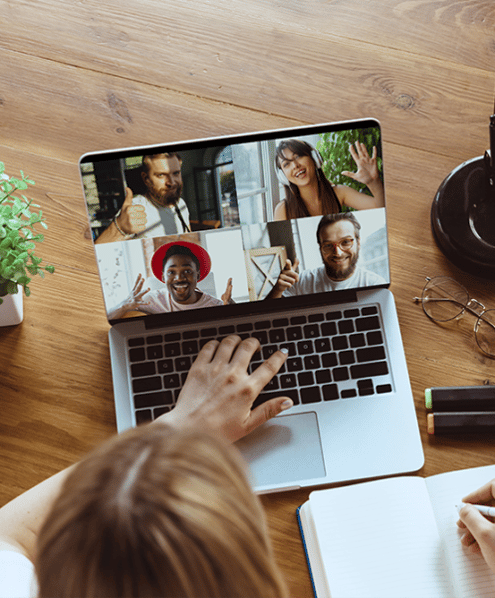 Overcome the business challenges around remote working
A hybrid model that combines some remote work with work in an office likely for roles with high remote work potential
A McKinsey Study of remote working in November 2020 showed that up to one quarter of the workforce could spend between 3 and 5 days per week working remotely.
The fast-paced change in how we are working is forcing change on our technology infrastructure and process. To mitigate security risks whilst ensuring maximum workforce productivity it is key to review your IT – ensuring it is where it needs to be to meet these new demands.
Change practice to capture remote working productivity gains
Legacy Applications Review
Carefully review and modernise your legacy applications to maximise productivity gains whilst working remotely.
Secure your corporate network
Open the floodgates to remote working productivity whilst keeping your data highly secure. Solutions like SD-WAN can help.
Remote Working Consulting
Get the right support and advice to optimise and unify your network, security and voice foundation across multi-cloud environments.
Why work with Fitzrovia IT?
Heart of London
While our client base reaches internationally, our central London location with a 55 strong service desk offers companies in and around the capital an ideal solution for all their IT needs.
A team you can trust
We believe that prevention is always better than a cure, which is why we offer unlimited onsite support until your issue is resolved. This means your costs are capped and our team are motivated to install robust systems and resolve any issues fast.
Remote Working Expertise
Fitzrovia IT have been optimising networks for over two decades. Remote working is not new, but it is changing. We can ensure your network and voice has the right foundation to meet your growing application, data and workload challenges.
Secure, fast and productive remote working is becoming critical to organisational success. We scan and assess your infrastructure, application and data to determine the right remote working solution based on strategic business needs.
Schedule a no cost consultation today with an expert.