We are committed to collaborating with the best in class
Fitzrovia IT have the support and access to some of the world's best industry vendors such Microsoft, ConnectWise, Egrees & Tenable.
At Fitzrovia IT we are constantly seeking to improve our clients experience and offering cost efficient services by partnering with industry leading vendors.
We are a London based MSP with worldwide capabilities.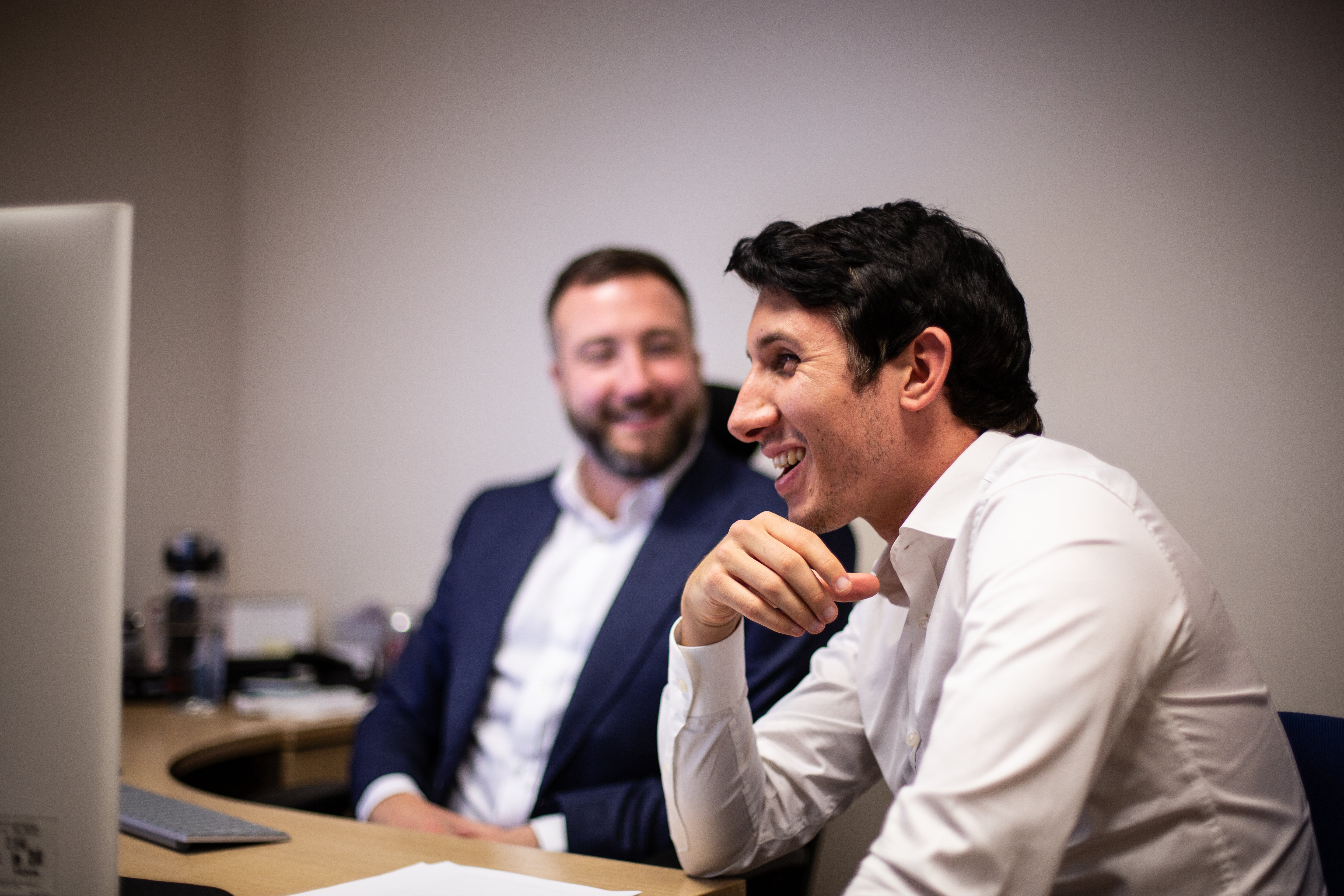 Want to learn how our partnerships can help your business?
Email us below or call now on 020 3124 1459 and chat to one of our expert team members