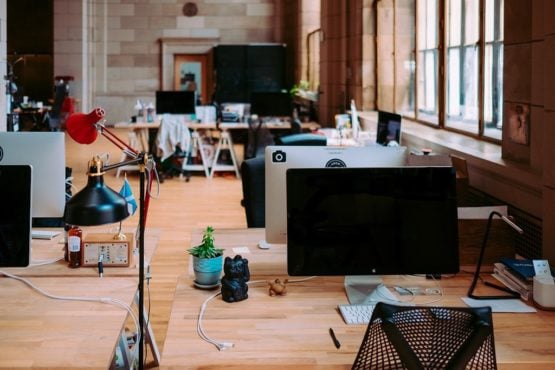 IT continuity in times of change.
With a wealth of experience in managing a wide range of office moves, Fitzrovia IT understands what needs to be done before, during, and after a relocation to minimise disruption to your IT.
Whether you're relocating to entirely new premises or rearranging your existing space, your IT infrastructure needs to move with you in perfect unison.
Our team works closely with you to manage the transition of your IT systems. Our focus is getting you up-and-running in your new location as quickly and seamlessly as possible.
Ticket response in under 4 minutes
Positive customer reviews
First time call resolution
Tickets closed in under 1 hour
"Moving offices is stressful. At Fitzrovia IT, we offer completely customisable relocation services, plus take on all communication with any necessary third parties. This means that from the moment you call us, you don't have to worry about a thing."
Liam Guiler
Head of Project Delivery, Fitzrovia IT
frequently asked questions
Can you help move my team to a new office site?
Yes, we offer IT relocation services and they're customisable to your needs – whether you're a team of five or 500. This could include moving and installing Internet lines, servers, routers, IT infrastructure, PCs, laptops, screens, and NAS drives, to name a few. Our team will carry out an initial visit to your office to determine the best relocation plan and will also liaise with any necessary trusted third parties and tradesmen to solve issues that may arise.
Is an office relocation typically a disruptive process?
We understand your team needs as little disturbance as possible during a relocation. To minimise hassle, we provide IT relocation services at weekends and evenings. Plus, we take on all communication and coordination with any necessary third parties so that you don't have to. Ultimately, we will work within your time constraints and budget to ensure your office is fully functioning when you arrive.
What if our team needs additional assistance after the move?
Our friendly team of service professionals are always on hand to provide IT support before, during, and after your relocation. You are welcome to call the helpful staff at our Service Desk with any queries you have. To help you settle in on your first day at your new office, we also offer an on-site team member the next morning to ensure a smooth transition.
ENQUIRE ABOUT IT RELOCATION SERVICES
Fill out the form below, and we'll contact you to discuss your requirements.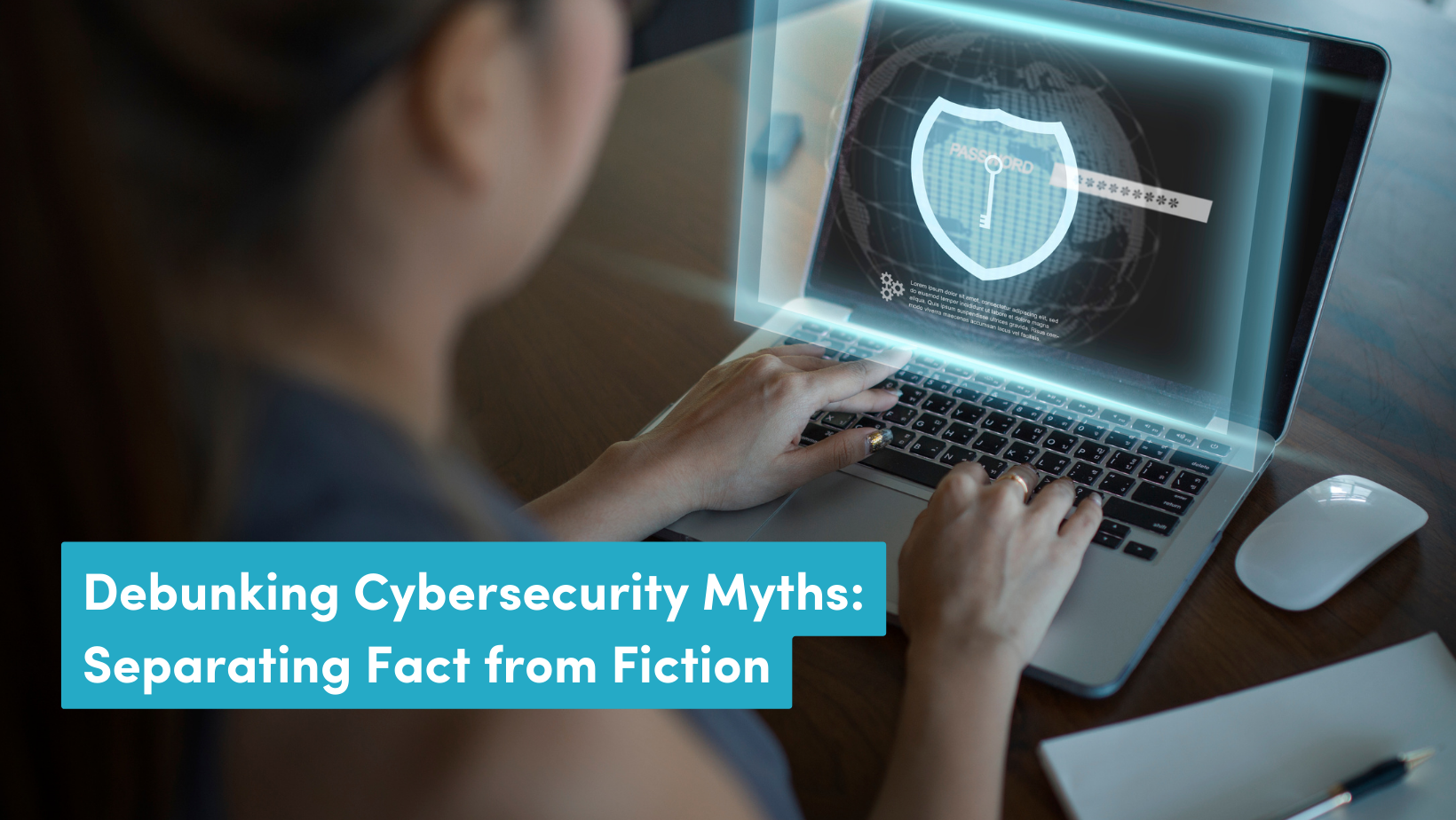 Debunking Your Tech Myths: Cultivating Cybersecurity Awareness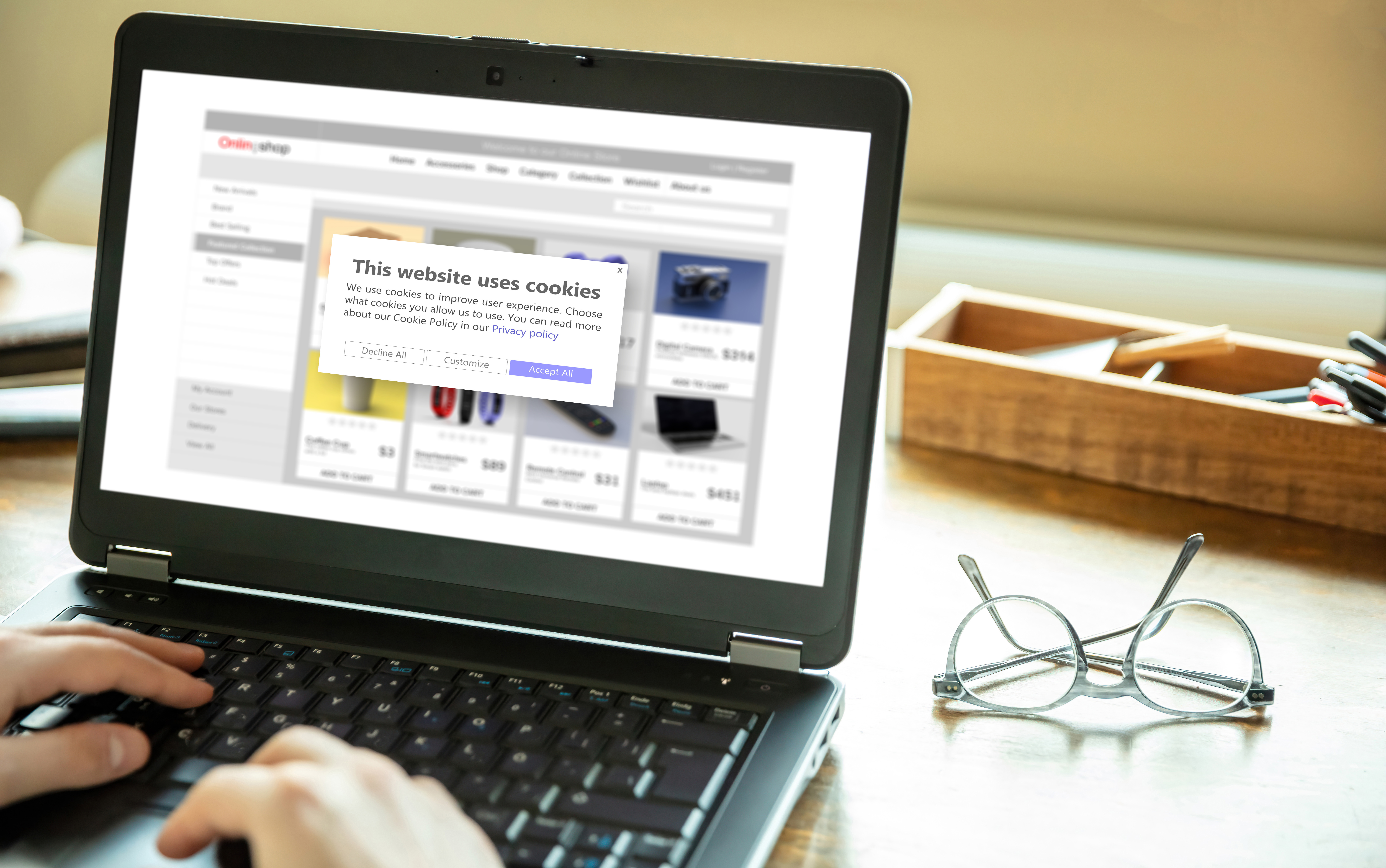 Should you block third-party cookies? Our advice on blocking cookies.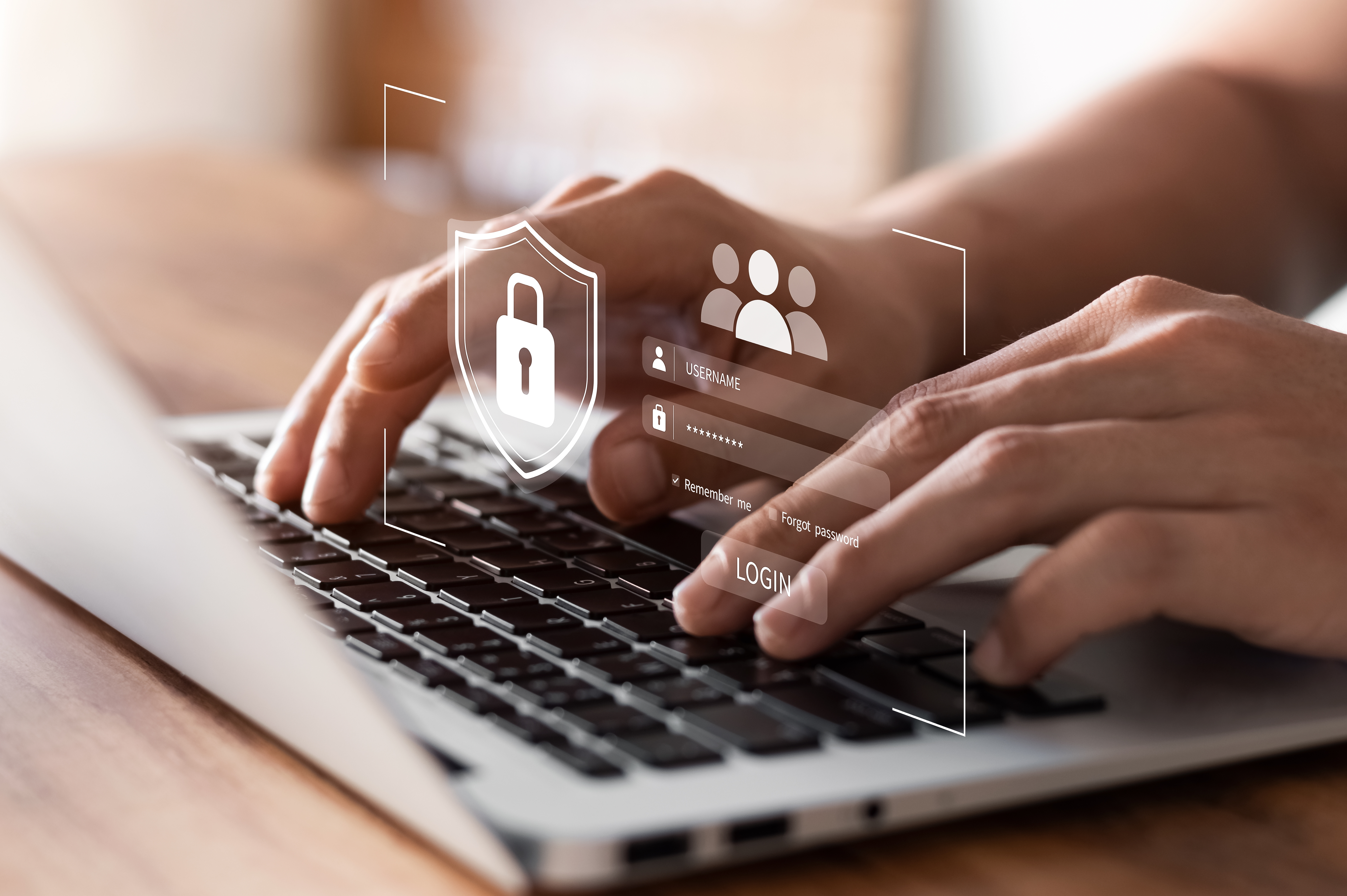 Corporate Cyber Security - The Risk of AI