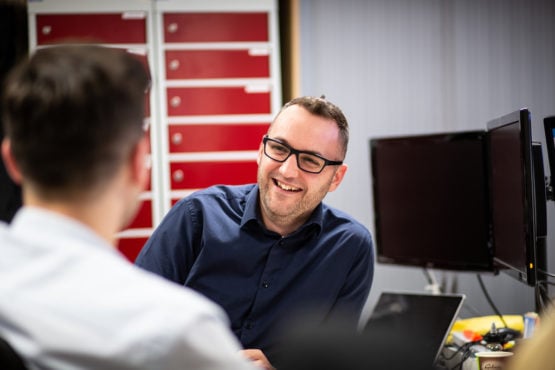 Equipping you with the right IT.
We design, implement and maintain the IT infrastructure that's right for your business. We help specify the elements you need and bring the moving parts together into a robust, coherent and scalable system.
Our expert engineers work closely with clients to plan and build systems that match your business objectives and fit the needs of your employees, your premises, and your budget.
Our IT infrastructure services give you a solid foundation, with the flexibility to evolve as your business grows.
outsourced IT support live service stats
Ticket response in under 4 minutes
Positive customer reviews
First time call resolution
Tickets closed in under 1 hour
"Proper I.T. infrastructure is absolutely essential to save your business time and money if – and when – you have to deal with cyber-attacks, a server going down, or devices not working. No matter the industry, your business needs I.T. infrastructure to succeed. That's where we can help."
Caroline Rhodes
Head of Operations, Fitzrovia IT
Infrastructure Services we provide
frequently asked questions
How do I know if my business needs infrastructure management services?
Proper IT infrastructure is crucial to any business – you need it to operate! If a server goes down, a phishing attack corrupts your email, your devices aren't encrypted, or your laptop just won't turn on, your business could lose valuable time and money. Fitzrovia can help by providing on-site or remote full-service I.T. infrastructure support. Our aim is to get you up and running as soon as possible or have redundancy in place to fix the issue before it presents itself to you.
What do infrastructure management services include?
Infrastructure services refer to the essential elements of IT, including anything related to the physical hardware (i.e. laptops, screens, cables), to the core network, server, firewalls, storage, and applications. These are all important components to maintain to ensure your business operates smoothly and securely.
Fitzrovia IT are a recognised Investors in People organisation and are proud to retain the best talent by treating our people well. Our team hold IASME Gold Governance Standard, Cyber Essentials Plus, ISO 9001, ISO 14001, and ISO 27001 accreditations. We also have a Microsoft Gold partnership with certified engineers within the business and dedicated access to senior Microsoft engineers.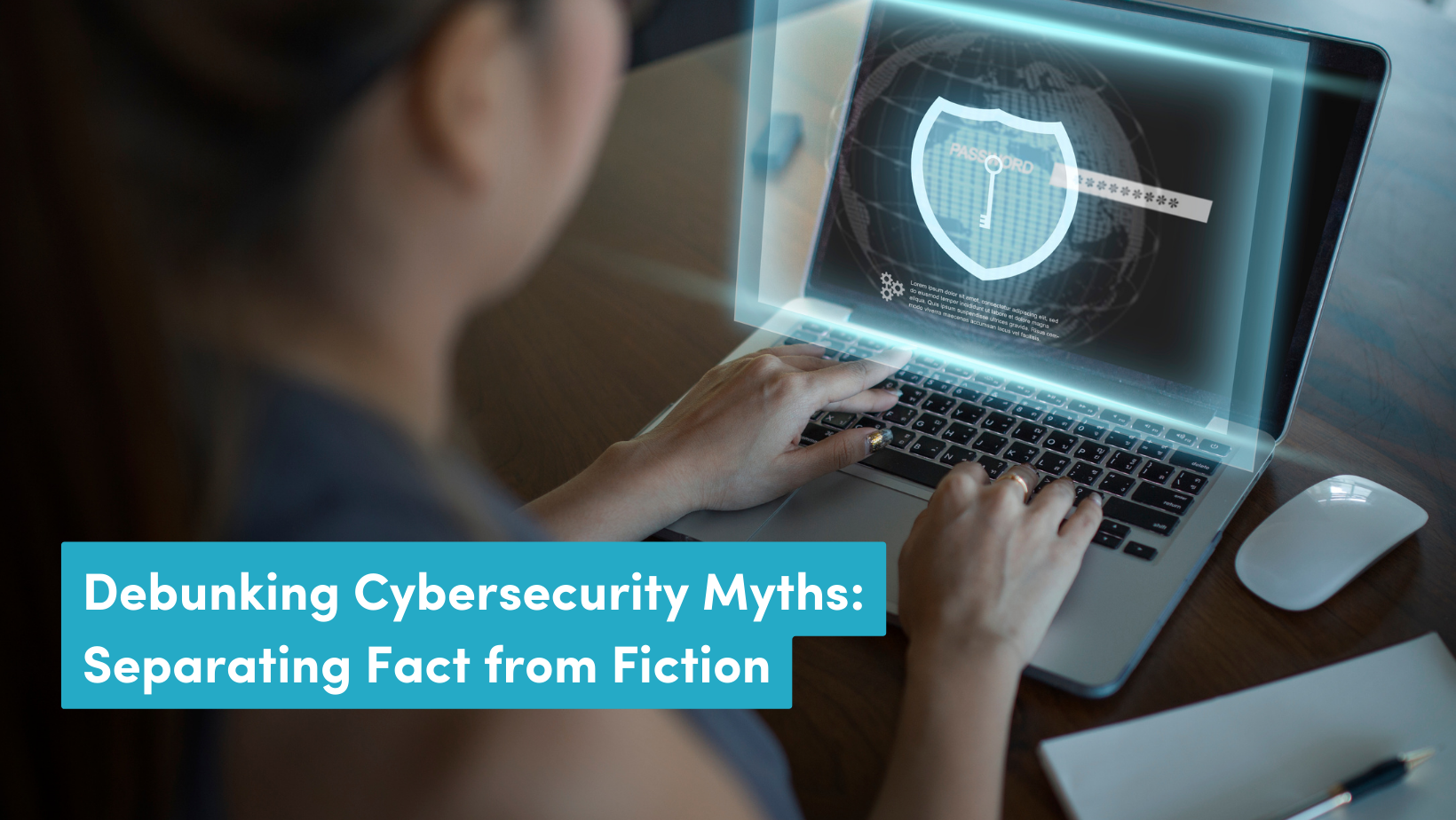 Debunking Your Tech Myths: Cultivating Cybersecurity Awareness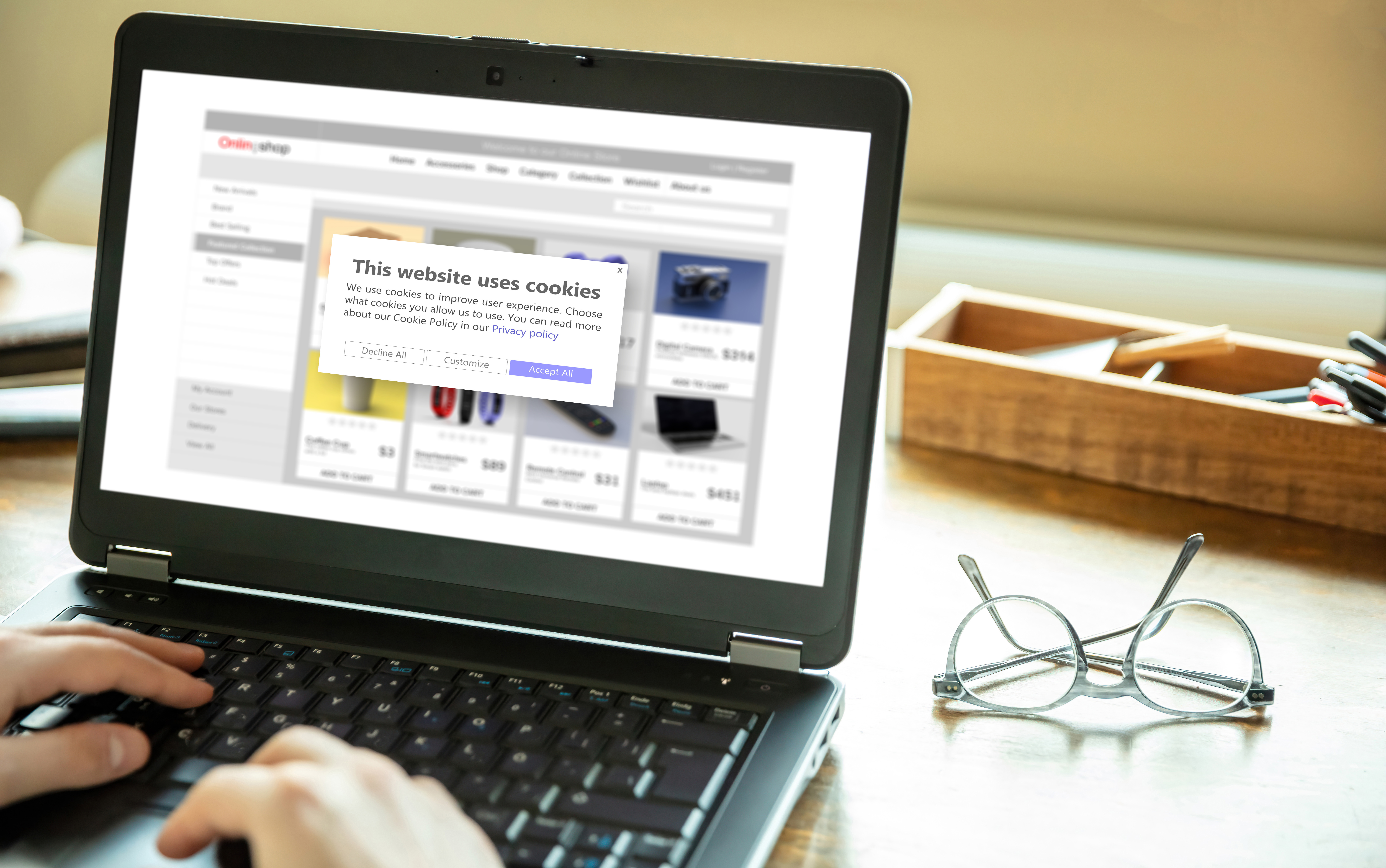 Should you block third-party cookies? Our advice on blocking cookies.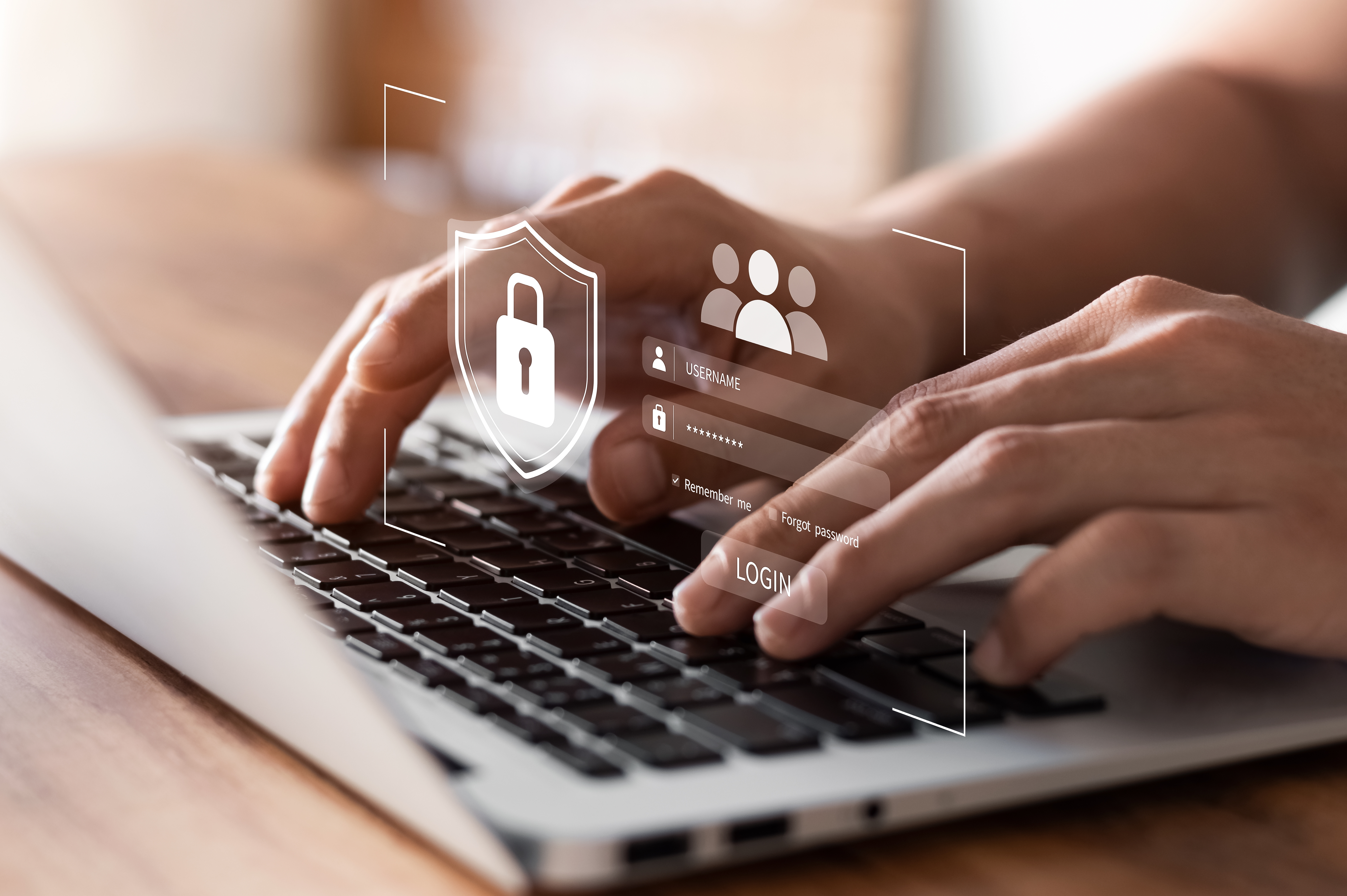 Corporate Cyber Security - The Risk of AI