Cybersecurity is ever-changing, calling for constant monitoring and proactive strategy.
But for many small to medium businesses, maintaining a secure environment is no easy feat. Here at Fitzrovia IT, we understand the importance of cybersecurity for every business. That's why we strive to make class-leading cybersecurity services available for all.
Looking for network security, general IT security, or cybersecurity consulting services? Fitzrovia IT has you covered.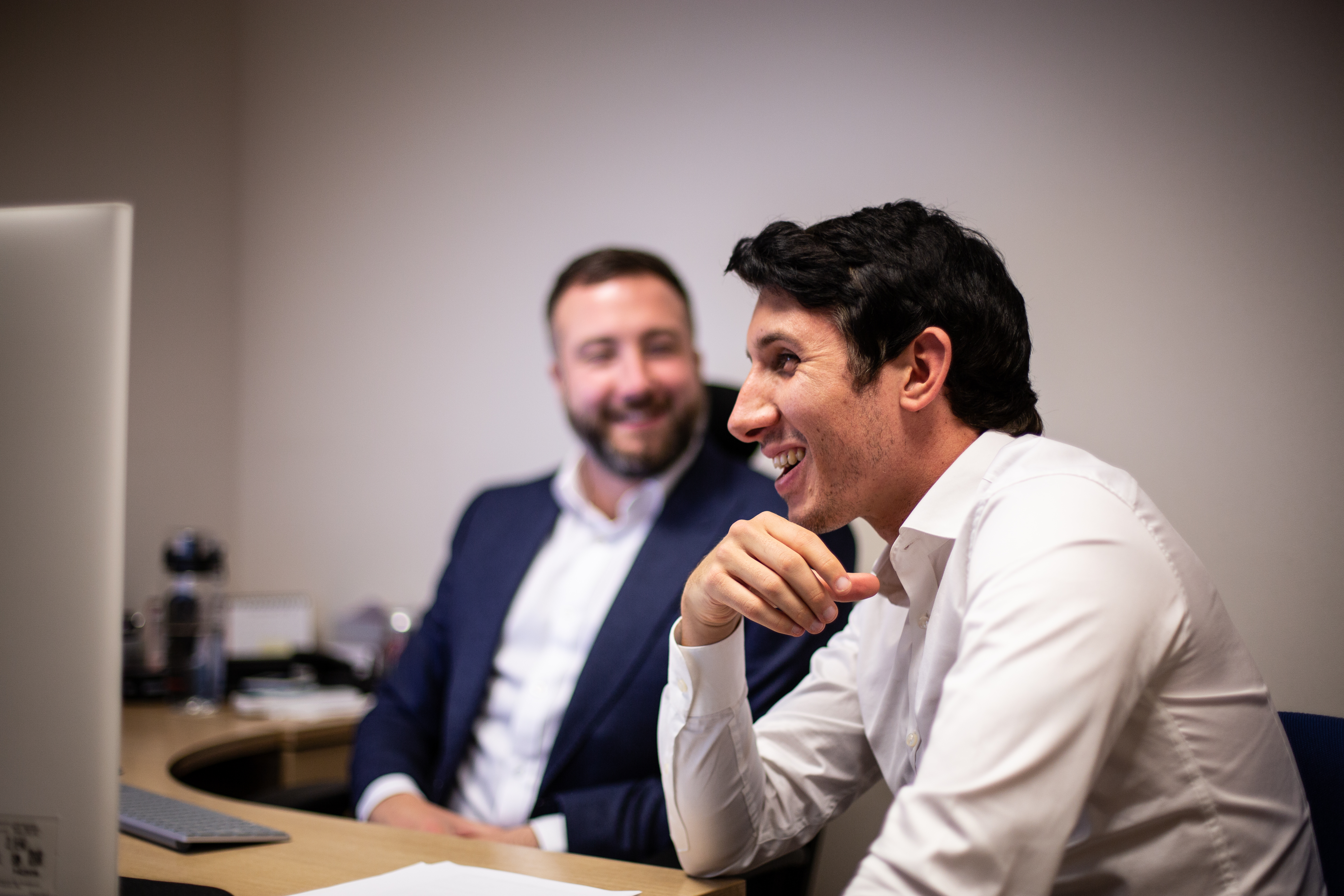 CYBERSECURITY MADE EFFORTLESS.
Fitz Managed Security Services
Fitz Managed Security Services is a new, all-encompassing approach to cybersecurity. Designed to protect your business, FitzMSS caters to the needs of the modern business.
The risk-averse solution that protects data, improves auditing, and boosts compliance. FitzMSS is a worry-free approach to securing your business that lets you focus on what matters most.
Cutting-edge cybersecurity services aren't just for large enterprises with big budgets. Our OpEx pricing model allows for complete peace of mind, without the price tag. Simply opt for the package that best suits your needs and enjoy a PAYG plan on a per user, per month basis.
CHECK YOUR SECURITY POSTURE BEFORE DISASTER STRIKES.
With our Proactive Cybersecurity Assessments
With the rate at which cybercrime evolves, it's important to be on the front foot. But for many, it can be difficult to know where to start. Our Proactive Cybersecurity Assessment evaluates how your business stacks up against modern threats.
By scanning the dark web and assessing security posture, we expose the risks facing you and your team. Once complete, we use these assessments to understand and guide preliminary security improvements.
With our assessments you can:
Understand which accounts are susceptible to attack

Which passwords and accounts are already breached

Report on your current security posture

Compare with benchmarks and establish KPIs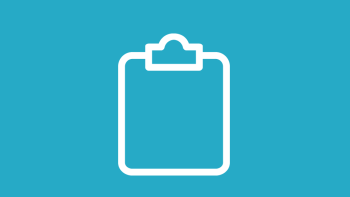 EMERGENCY BREACH INVESTIGATION
Urgent support for business critical attacks
In the face of an emergency, it's important to have a team that you can trust. Our security team is ready to assist when you need it most. From malware attacks, phishing attacks, ransomware attacks, and anything in-between. Contact us today if you need urgent support.

CYBER ESSENTIALS ASSESSMENTS
Get Cyber Essentials Accredited with Fitzrovia IT
Protect your business and demonstrate your commitment to cybersecurity by achieving this respected UK government accreditation.
Our team of security experts will guide you through the Cyber Essentials certification process, including a pre-audit, to ensure compliance standards are met and certification is achieved.
Any issues found in our pre-audit will be expertly addressed so that you can earn Cyber Essentials certification the very first time.
LET'S TALK ABOUT YOUR CYBERSECURITY
Email us below or call now on 020 3727 6020 and chat to one of our expert team members