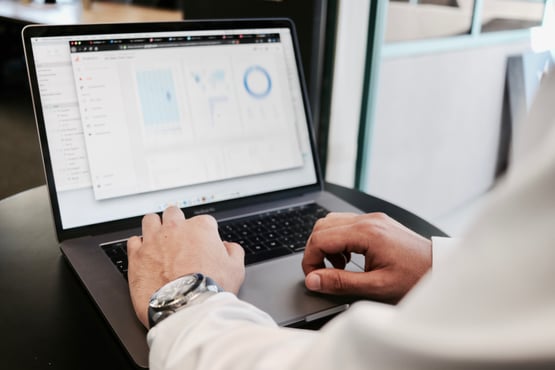 Cybersecurity support designed to secure your London business and people
For over 20 years Fitzrovia's London Cybersecurity team has been providing award-winning Managed Cybersecurity Support services to our clients. With a wealth of experience in the field of Cybersecurity, we can drive your business' success securely with our expert knowledge, proactive support and personal service.
As a certified ConnectWise, Sentinel and Microsoft partner, you can be assured that we provide expertly tailor-made solutions for your business. When putting your faith in an MSP, we understand it's essential to partner with a company you can trust – as an IASME Gold and Cyber Essentials PLUS accredited business, we follow the strictest regulations for data and IT security.
Looking for network security, Managed EDR, SOC and SIEM, Penetration Testing or cybersecurity consulting services? Fitzrovia IT has you covered.
Cybersecurity Services we provide
A true business partner offering top-level customer service and support. Responsive, creative, and technically brilliant. We have partnered with Fitzrovia for 5 years and our relationship has positively grown along with our business and IT needs.
TRUSTED BY UK BUSINESS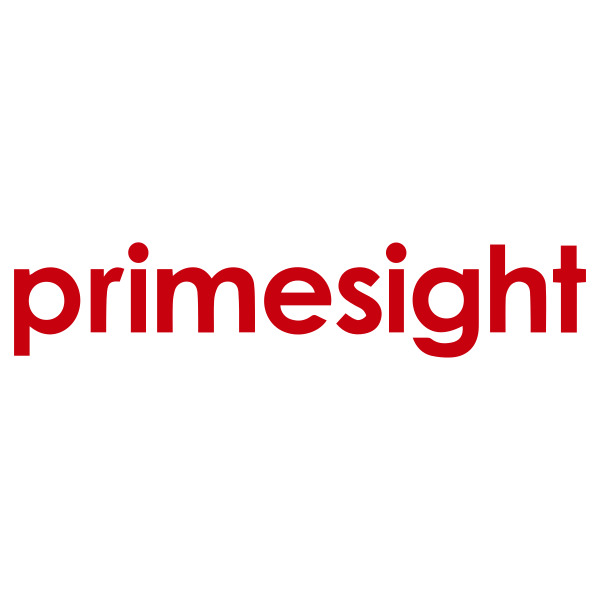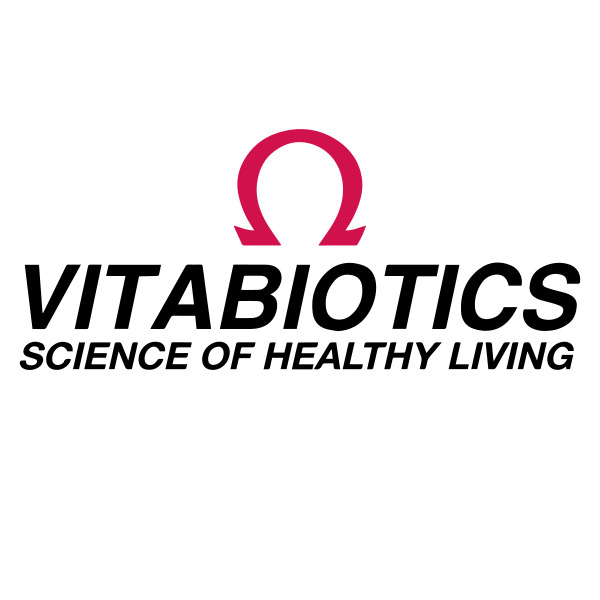 ENDURING RESULTS AND RELATIONSHIPS
We've been providing London Cybersecurity services to businesses since 1999, priding ourselves in keeping our clients safe from online harm.
Ecovis Wingrave Yeats partner, Ben Smith, discusses how Fitzrovia IT has been a proactive IT support partner to the firm. Over the years Fitzrovia have assisted London based firm Ecovis with big infrastructure and cybersecurity projects, helping them to advance their IT strategy and framework with the times.
Why is a cybersecurity strategy important?
Cybersecurity is ever-changing, calling for constant monitoring and proactive strategy.

But for many small to medium businesses, maintaining a secure environment and implementing a flexible cybersecurity strategy is no easy feat. Here at Fitzrovia IT, we understand the importance of cybersecurity for every business. That's why we strive to make class-leading cybersecurity services available for all.
How can fitz security cyber security services benefit
my business?
Fitz Managed Cyber Security Services is a new, all-encompassing approach to cybersecurity. Designed to protect your business, FitzMSS caters to the needs of the modern business.

The risk-averse solution that protects data, improves auditing, and boosts compliance. FitzMSS is a worry-free approach to securing your business that lets you focus on what matters most.

Cutting-edge cybersecurity services aren't just for large enterprises with big budgets. Our OpEx pricing model allows for complete peace of mind, without the price tag. Simply opt for the package that best suits your needs and enjoy a PAYG plan on a per user, per month basis.
HOW CAN FITZROVIA'S CYBERSECURITY SERVICES LONDON TEAM BENEFIT YOU?
24/7 Helpdesk Support
to ensure your IT systems are running smoothly round the clock.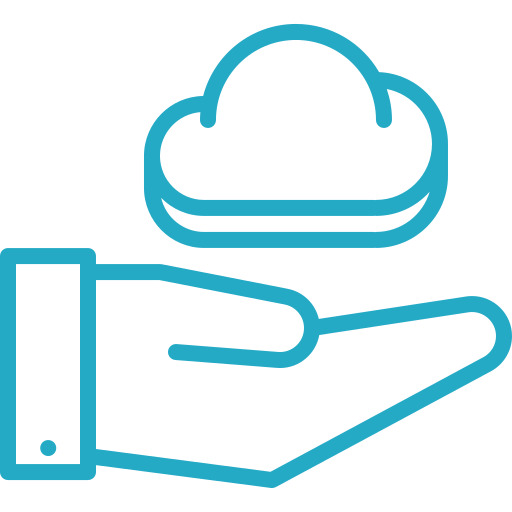 Cloud Infrastructure
to give your business extra flexibility and security.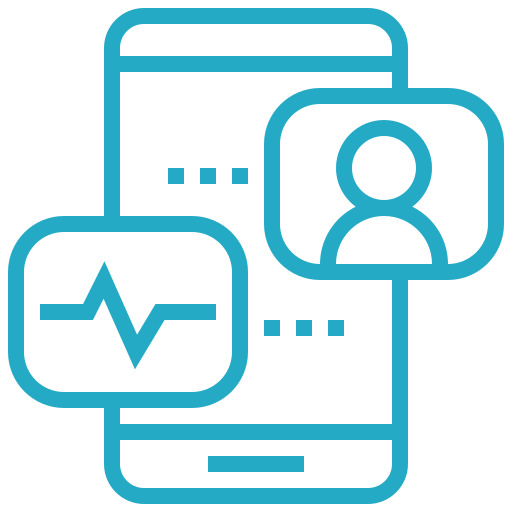 Cybersecurity Essentials
to protect your data, infrastructure and reputation.
OUR TEAM'S LIVE STATS FROM THE LONDON OFFICE
Ticket response in under 4 minutes
Positive customer reviews
First time call resolution
Tickets closed in under 1 hour
MANAGED IT SUPPORT SERVICE FAQS
What does 24/7 support mean for my business?
While our regular hours of operation are weekdays, we also offer a comprehensive 24/7 out-of-hours service. Following an initial briefing, we can advise whether your business would benefit from 24/7 support.
What is a Managed Cybersecurity Service?
Many businesses now seek to outsource parts or all of their cybersecurity functions to a trusted security provider such as Fitzrovia IT. Managed security services (MSS) is a service model or capability provided by cybersecurity service providers to monitor and manage security devices, systems, and even software-as-a-service (SaaS) applications.
What are the benefits of outsourcing cybersecurity to Fitzrovia IT?
Many small to medium businesses do not have the resources or budget to invest in a full-time employee, with our service you will gain access to Fitzrovia IT's rare, specialised cybersecurity skills to your team without the need to invest in your own expensive Security Operations Center.
My business is based outside of London, will Fitzrovia IT still cater to our cybersecurity needs?
Fitzrovia IT will partner with businesses no matter their location. Whilst our London headquarters have allowed us to gain an expert understanding of the London IT landscape, our technical experts are able to apply their expertise in assisting businesses outside of the area.
What Managed Cybersecurity Services does Fitzrovia IT provide?
Although we've touched upon a number of the services we provide, there are more! The managed Cybersecurity services provided by Fitzrovia IT include, but are not limited to; Managed EDR/SOC/SIEM, Penetration and Security Testing, Governance and Compliance, Cloud Security and more.
How much does managed Cybersecurity services cost?
As no two business have the same needs, we'll conduct an initial IT audit to assess how we can specifically help your business. The day-to-day support provided by Fitzrovia IT is based on a per-user and per-server cost for delivering the level of service you require. Please don't hesitate to contact one of our IT specialists to receive a tailored quote for your business.
ENQUIRE ABOUT OUR LONDON CYBERSECURITY SERVICES
Fill out the form below and we'll contact you to discuss your requirements