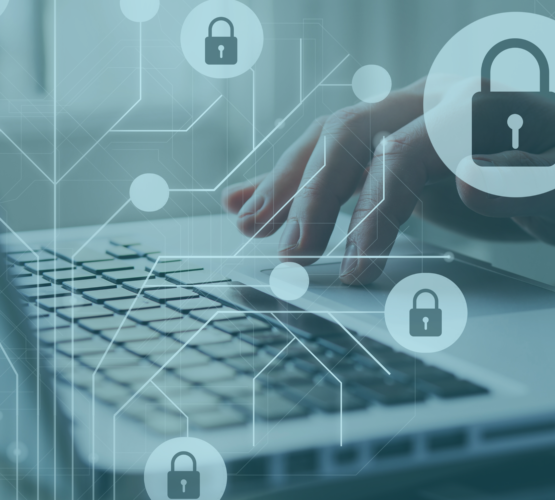 ESSENTIAL FOR CYBERSECURITY
Removing the cybersecurity threats associated with network vulnerabilities is fundamental in safeguarding your business. Penetration testing services from Fitzrovia IT are an essential preventative security measure designed to identify hidden business risks in your network.
Using both automated and manual technologies, our cybersecurity experts identify and exploit potential weaknesses in your IT infrastructure – providing the essential reports and analytics used to prevent real life cyber-attacks.
Thanks to the insight of our IT specialists, we provide your business with a prioritised action list to ensure you move forward with impenetrable cybersecurity strategy.
PROTECT YOUR BUSINESS
For over 20 years we've partnered with numerous businesses across London and beyond. Longstanding IT partner Helen Thomas of George and Dragon highlights the pivotal role Fitzrovia IT played in solving George and Dragon's longstanding IT issues, highlighting our experts' ability to get to the 'root cause' of their IT problems.
With the help of a pen test, you can identify the origins of cybersecurity weaknesses – and identify possible weaknesses that would expose your business to future attacks. As a business we aim to provide preventative strategies as opposed to cures, continually delivering robust and up-to-date solutions. Penetration testing is a fundamental element in us providing our clients with prudent and protective IT strategy.
"Fitzrovia came in as our IT partner to develop our systems, infrastructure, security and usability. We have achieved many things in the 3 years, and they have been a great partner in suggesting the best solution to solve our IT issues."
WHAT ARE THE STAGES OF A PENETRATION TEST?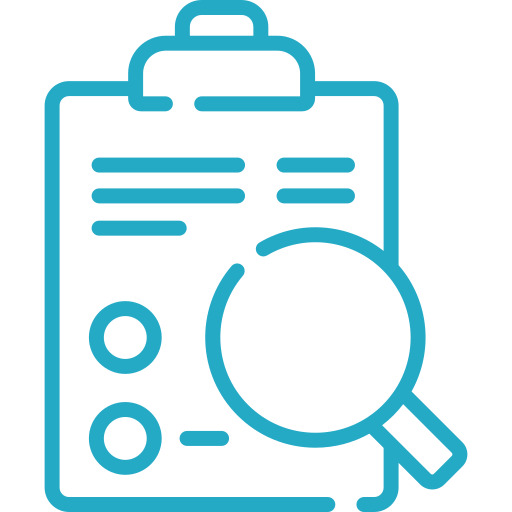 Reconnaissance.
Our team define the scope, priorities and goals of the pen test, also gathering intelligence on potential network entry points.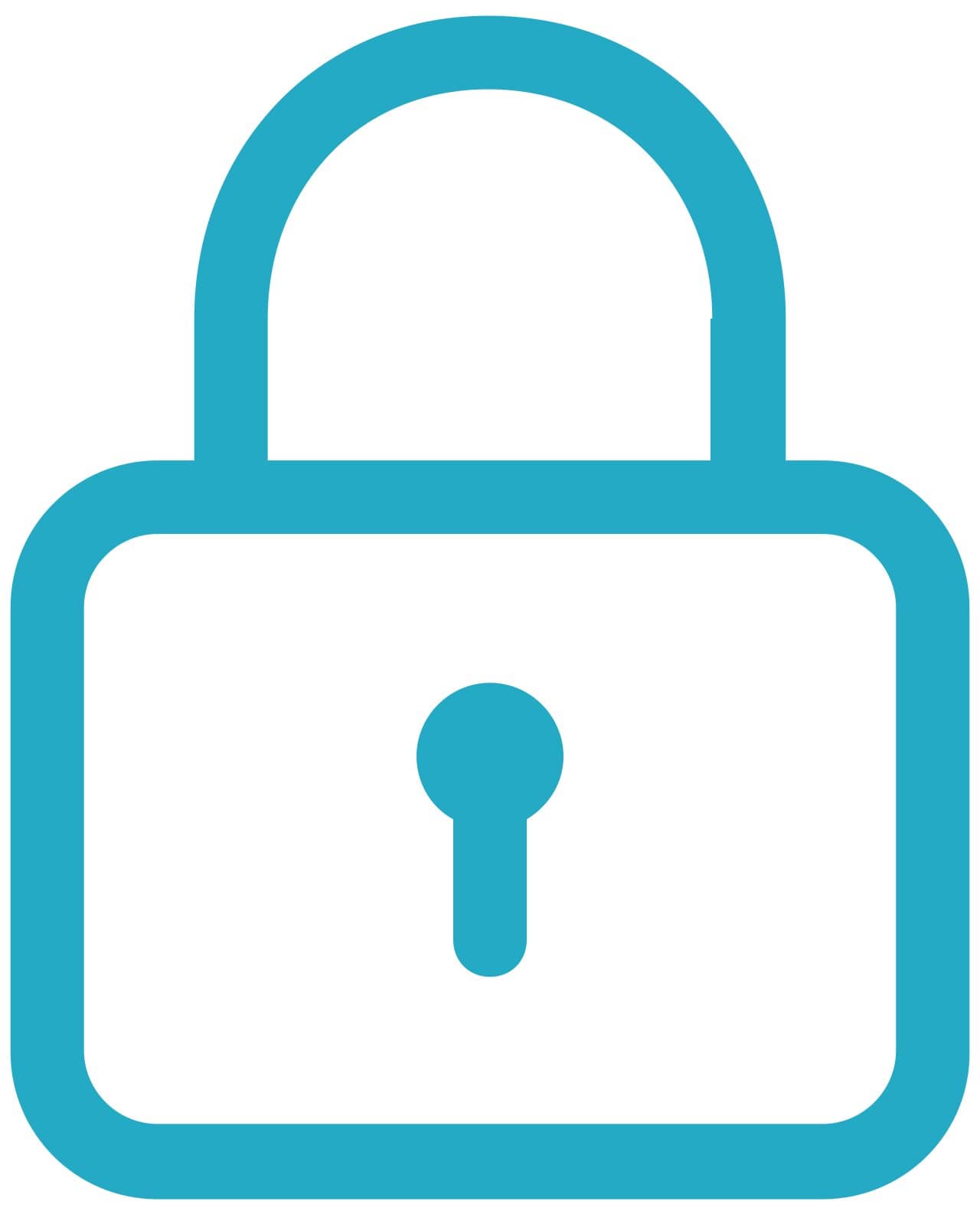 Gaining access.
Armed with information, we exploit the potential network weaknesses to gain access to your systems and confidential data.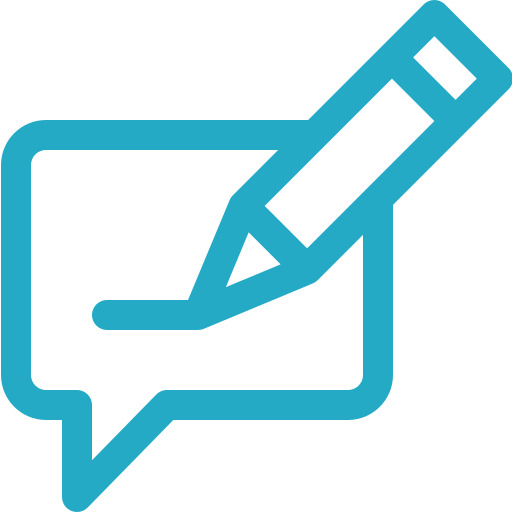 Analysis and reporting.
The results of the penetration test are compiled, providing analysis of your system flaws – and ways to immediately improve security posture.
frequently asked questions
What are the potential risks of a data breach?
Some of the potential risks following a data breach may include:
Financial risk: Companies found to be noncompliant in-line with GDPR, will be fined €20 million (£17.5 million), or 4% of their global annual turnover, whichever is greater.
Reputational risk: Following a data breach, a business may struggle to regain trust with clients.
Personal risk: Data breaches are more likely to cause greater financial and reputational damage if sensitive personal data has been infiltrated. Home addresses, credit card details, names and ages, are often used for fraudulent activities permanently disrupting a victim's life.
How often should I be testing my systems?
Fitzrovia IT advises that you pen test quarterly. However, if your IT infrastructure or software is updated frequently, is complicated or if you could be a popular target for an attack, (i.e. an online bank, retailer or similar business), then testing should be carried out monthly.
What size of organisation would benefit from testing?
No business is too small to be attacked by cyber-criminals. Security flaws exist in software, hardware, and configurations irrespective of the size of the organisation. Additionally, there are now regulatory requirements for penetration tests to be conducted across businesses of all statures.
ENQUIRE ABOUT PENETRATION TESTING
Fill out the form below, and we'll contact you to discuss your requirements.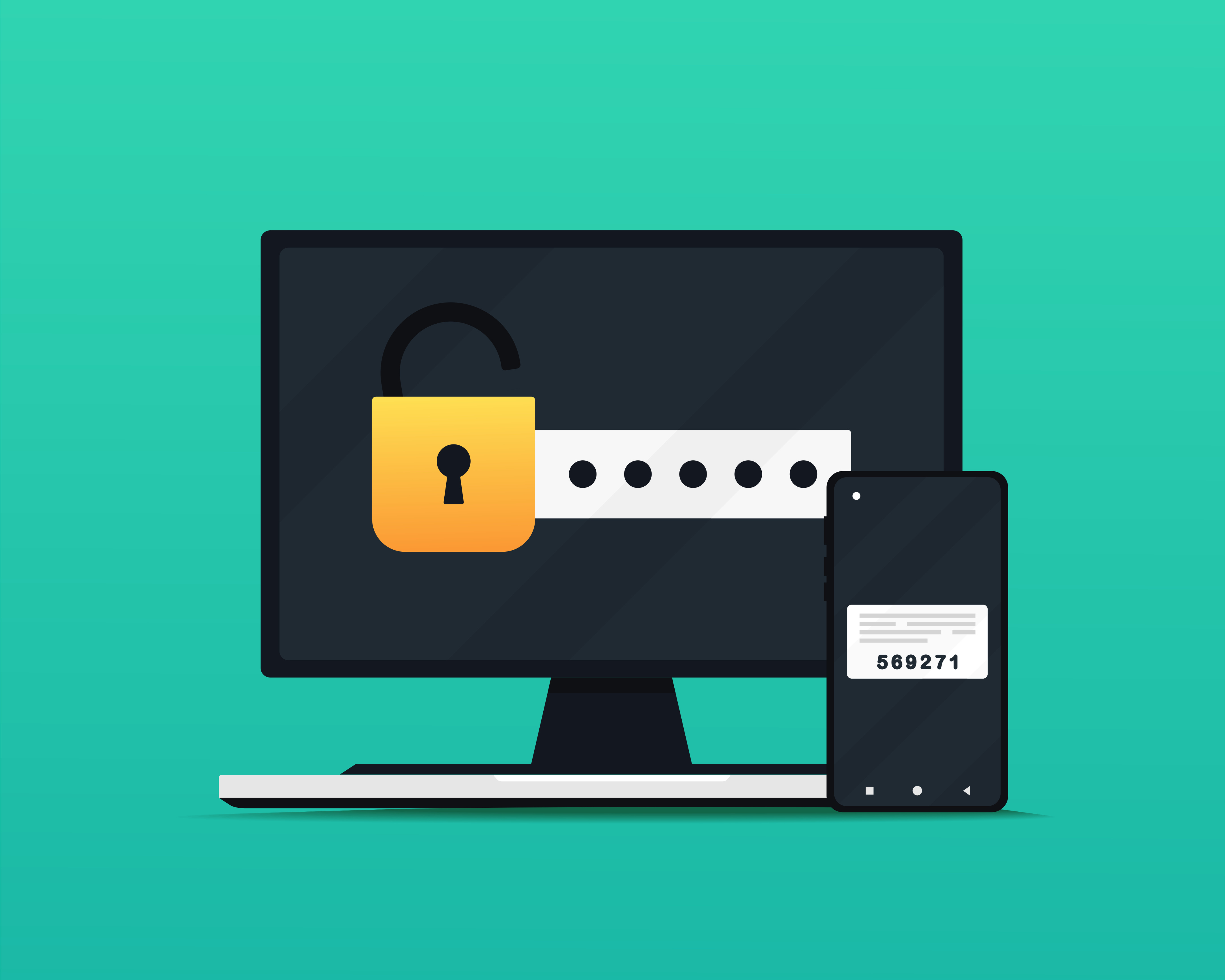 MFA Fatigue: The New Hack You Need To Be Aware Of
The Microsoft Partner Programme Changes Explained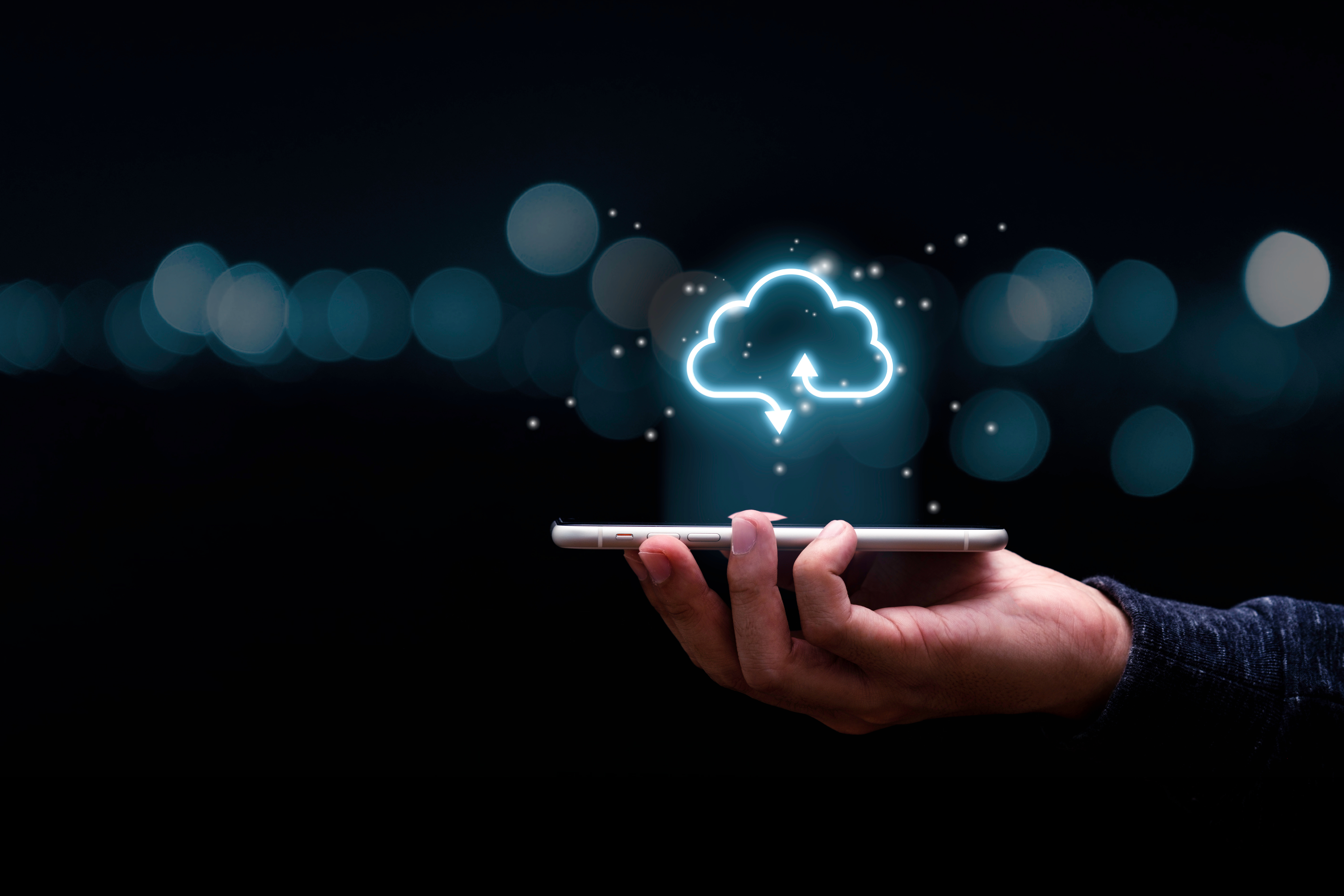 Subscription cloud services explained; what are SaaS, PaaS, and IaaS?