Modern businesses strive for flexible, reliable, and cost-effective systems. And with changing environments, many are looking to rid themselves of traditional on-site infrastructure. Making the investment in costly hardware and maintenance a thing of the past.
Utilizing Fitzrovia IT and the cloud as part of your IT strategy will change how your business operates. With PAYG pricing, the cloud is built on a flexible, scalable, and reliable platform to meet and grow with your needs.
Whether meeting changes in staffing, cyclical demand, or operational needs. The cloud frees your business of traditional restrictions and provides flexible infrastructure. Fitzrovia IT's Managed Cloud Services facilitates the impossible.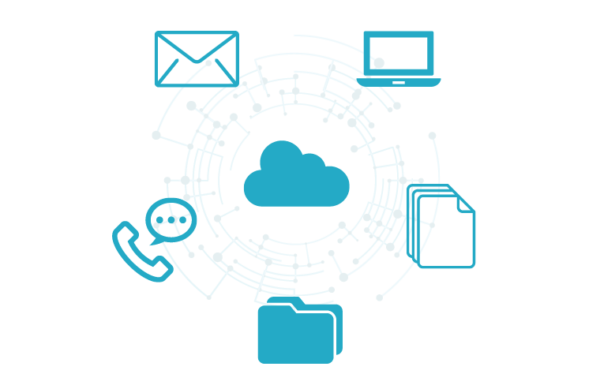 Why choose Fitzrovia IT for your Managed Cloud Services
Migrating businesses to the cloud for over 20 years
We've understood the drivers that lead clients to the cloud. Allowing us to better help articulate how the cloud will work to achieve your needs. Each business deserves an infrastructure that adapts to how their business works. With Fitzrovia's cloud support services, we help design a cloud solution led by your goals.
If it's storage, processing, or SaaS apps – we're ready to design success on your terms.
Experienced across a range of industries
As the popularity of the cloud has taken off, so have our cloud migration services. We've designed successful migrations for firms in professional services, creative media and automotive. (To name a few.) No matter your industry, we have the systems, expertise, and experience to get more from your cloud infrastructure.
Accredited
Here at Fitzrovia IT, we're serious about demonstrating our commitment to quality. That's why were proud to be among the few MSPs accredited across QMS, Partner programs, and Culture.
Dedicated Success Team
When working with Fitzrovia IT, you'll work with experienced, professional, and friendly experts. With a vast combined experience, your project success team works to guide you every step of the way.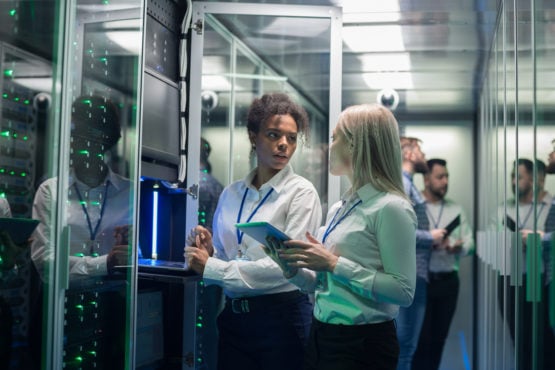 YOUR JOURNEY TO THE CLOUD
With Fitzrovia IT's managed cloud services, a new era is closer than you think
With managed cloud services from Fitzrovia IT, cloud migration has never been easier. And with many cloud-based clients, we understand what goes into world-class solutions.
Starting with a thorough discovery, our team works to identify what you and your team need from the cloud. Based on our findings – we put forth a strategy and plan to develop your specific solution. Your cloud migration journey with Fitz is hands-on, and our projects team is with you each step of the way. Helping to define milestones, track progress and manage KPIs.
The team at Fitz makes sure to understands exactly what you need. And works to make your cloud migration, a successful one.
Benefits of the Cloud
Availability
As the cloud continues to mature, it guarantees users availability of resources. With advanced security and continuity measures. The cloud promises continued service, even in the face of disaster.

SCALABILITY
The cloud meets ever-evolving needs, with services that scale as needed. No longer is an investment in assets fixed across many years. The cost of your infrastructure bills monthly, on a per user basis. Meaning that your infrastructure is always ready.

ELASTICITY
In ever-changing landscapes, the cloud ensures the right resources at the right time. Regardless of the cause, cloud infrastructure manages resources, ensuring continuity of processing power. Whether meeting a seasonal spike in demand or a change in strategy, elastic resources ensure optimal performance.

AGILITY
The cloud is notoriously accessible. Often being configured with minimal lead time. Meaning that your cloud infrastructure can meet changing needs with a rapid turnaround.

LET'S TALK ABOUT YOUR CLOUD NEEDS
Email us below or call now on 020 3727 6020 and chat to one of our expert team members