Cloud Transformation is vital for companies looking to exploit growth opportunities while preparing for disruption.
Organisations face significant change due to technology, social and compliance changes all converging at a fast pace.
IT environments require continual development to meet these changes in order to increase business continuity, minimise risk, allow agility and flexible working.
Organisations must also reduce complexity and increase visibility of ERP applications and manage hybrid multicloud infrastructure with consistency.
Fitzrovia IT will help you transform your IT environments by optimising your existing estate and integrating it with fresh cloud technologies to meet business demands.
Accelerate your route to cloud
Improved Agility
Helps you scale faster and improve time to market
Lower Costs
Helps reduce IT operating costs
Cloud Transformation
Helps to accelerate the transformation process
Cloud Transformation Tools and Frameworks
Fitzrovia IT leverages the power of leading tools and frameworks to ensure a seamless transformation of your IT environment for your applications and data.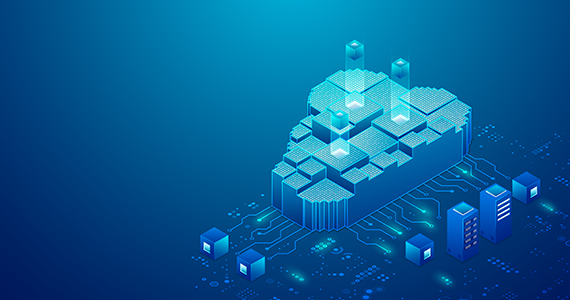 Why work with Fitzrovia IT?
Heart of London
While our client base reaches internationally, our central London location with a 55 strong service desk offers companies in and around the capital an ideal solution for all their IT needs.
A team you can trust
We believe that prevention is always better than a cure, which is why we offer unlimited onsite support until your issue is resolved. This means your costs are capped and our team are motivated to install robust systems and resolve any issues fast.
CLOUD MIGRATION CONSULTING
Fitzrovia IT have been Microsoft Certified Partners for over two decades. We have experienced the growth of Microsoft Cloud Services and managed hundreds of migrations.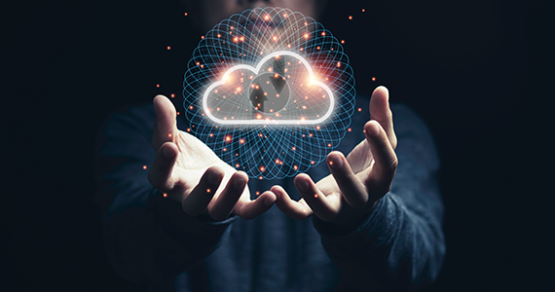 How do I get started with Cloud Transformation?
We understand that each business has different priorities and goals. Make sure you get the right solution for you by booking a no cost discovery with us today.
With a commitment to continuous improvement, we are one of only a few MSP's with advanced accreditations such as; Investors in People Gold, Microsoft Solutions Partner, ISO27001, ISO9001 and ISO14001
Start working smarter with a Fitzrovia IT Cloud Transformation services.
Schedule a consultation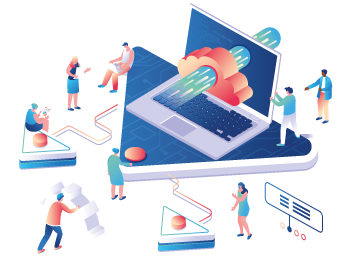 Schedule a no cost discovery with a cloud expert
We scan and assess your infrastructure, application and data to determine best fit services based on strategic business needs.