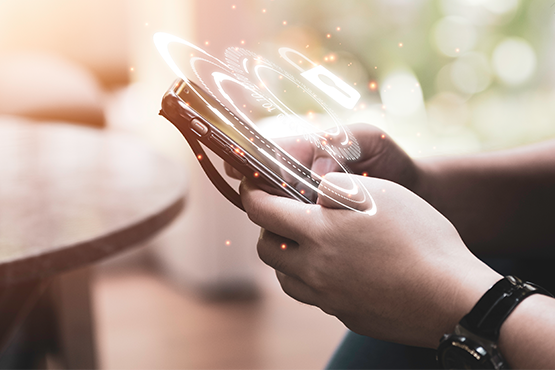 Don't wait until it's too late.
Uncover the true state of your Cybersecurity.
All too often, small-to-medium enterprises fall victim to cybersecurity attacks. While many often become overwhelmed when developing their cybersecurity strategy. The reality is that cybercrime always changes, and the best way to start is to assess where you stand. Once strengths and weaknesses are clear, you can build proactive strategies to keep attacks at bay. Our cybersecurity consultants are here to help.
SECURITY POSTURE REVIEW
An comprehensive security analysis that uncovers the entirety of your business.
Using enterprise-grade tools, we can perform a complete assessment of security posture across identity directories, devices, information, apps and infrastructure. Once assessed, we evaluate your priorities and identify improvements to your cybersecurity strategies.
Plus, with our assessments, you can track ongoing progress to the improvements in your security posture. Meaning that you can use measurable data to articulate the progress in securing your business.
DARK WEB MONITORING
Understand if your business has been breached and made available on the dark web.
With our dark web security assessment, your business will know which accounts and credentials are at risk of attack.
Our dark web assessments provide deep insight into which business accounts are on the dark web and the duration of exposure. Allowing you to understand how much risk your business will endure as well as providing strategy to prevent complete account takeover or email compromise.
As part of the dark web search, utilises your domain in performing a thorough coverage of business accounts on the dark web.
Plus, you can uncover the source and timeframe of the breach, allowing a full understanding of the impact on your business.

EXPERT ADVICE
Understanding is only one part of the equation, with our skills and expertise - we'll help build a roadmap to comprehensive security.
Once a thorough assessment of your cybersecurity is final, we'll present our findings to your stakeholders. As part of this, you'll receive a roadmap and recommended improvements.
From there, our projects teams can assist in making your cybersecurity strategy, a reality.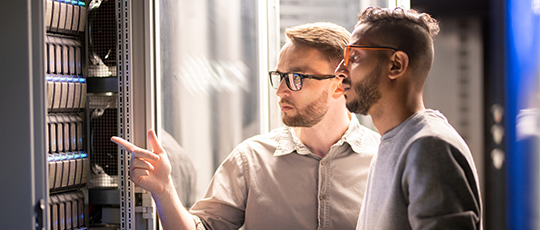 HOW TO BOOK AN AUDIT
We understand that each business has different priorities and goals. Make sure you get the right solution for you by speaking to one of our Cybersecurity Specialists today.
TRUSTED BY UK BUSINESS
LET'S TALK ABOUT YOUR CYBERSECURITY
Email us below or call now on 020 3727 6020 and chat to one of our expert team members