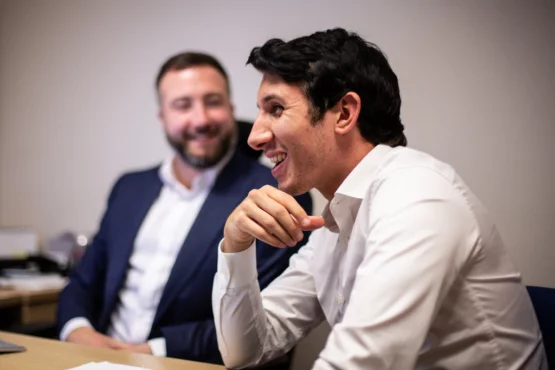 Managed IT support designed to help London businesses succeed
For over 20 years Fitzrovia's London IT Support team has been providing award-winning managed IT support services to our clients. With a wealth of experience in the field of outsourced IT support, we can drive your business' success with our expert knowledge, proactive support and personal service.
As a certified Apple and Microsoft partner, you can be assured that we provide expertly tailormade solutions for your business. When putting your faith in an MSP, we understand it's essential to partner with a company you can trust – as an IASME Gold and Cyber Essentials PLUS accredited business, we follow the strictest regulations for data and IT security.
ENDURING RESULTS AND RELATIONSHIPS
We've been providing London IT support services to businesses since 1999, priding ourselves on the enduring relationships we've established with our clients.
Ecovis Wingrave Yeats partner, Ben Smith, discusses how Fitzrovia IT has been a proactive IT support partner to the firm. Over the years Fitzrovia have assisted London based firm Ecovis with big infrastructure and cybersecurity projects, helping them to advance their IT strategy and framework with the times.
OUR TEAM'S LIVE STATS FROM THE LONDON OFFICE
Ticket response in under 4 minutes
Positive customer reviews
First time call resolution
Tickets closed in under 1 hour
What is managed IT support?
Managed IT support services are provided by an external company such as Fitzrovia IT, to ensure your business' IT needs are being consistently managed and updated. With the support of a Managed Service Provider (MSP), you can leave the IT side of business to a dedicated team of experts.
At Fitzrovia IT, we provide support with a range of IT services – ranging from business premises relocation and physical hardware, to cybersecurity auditing and cloud infrastructure. As your IT partner, we provide total IT support and provide the necessary guidance to optimise your business' IT infrastructure.
How can an MSP benefit my business?
Put simply, an MSP is here to help – catering to all your IT needs. We secure your IT systems, protecting your business' operations and reputation. With the help of an MSP, you can also make financial savings; following an initial business audit, we advise on IT investment and look for ways to save our clients both time and money.
HOW CAN FITZROVIA'S IT SERVICES LONDON TEAM BENEFIT YOU?
24/7 Helpdesk Support
to ensure your IT systems are running smoothly round the clock.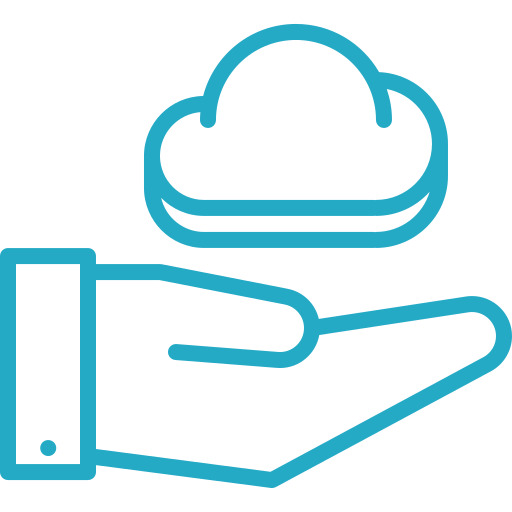 Cloud Infrastructure
to give your business extra flexibility and security.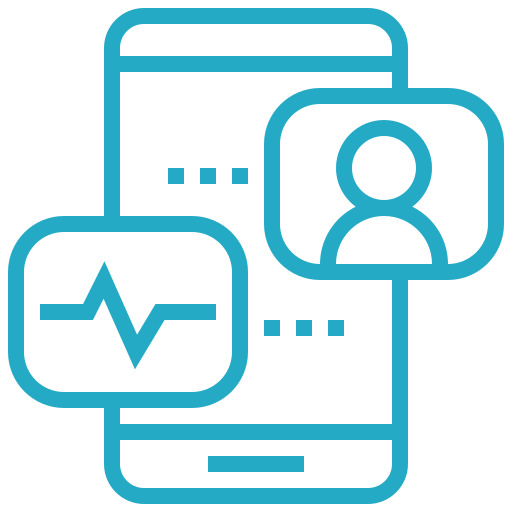 Cybersecurity Essentials
to protect your data, infrastructure and reputation.
TRUSTED BY UK BUSINESS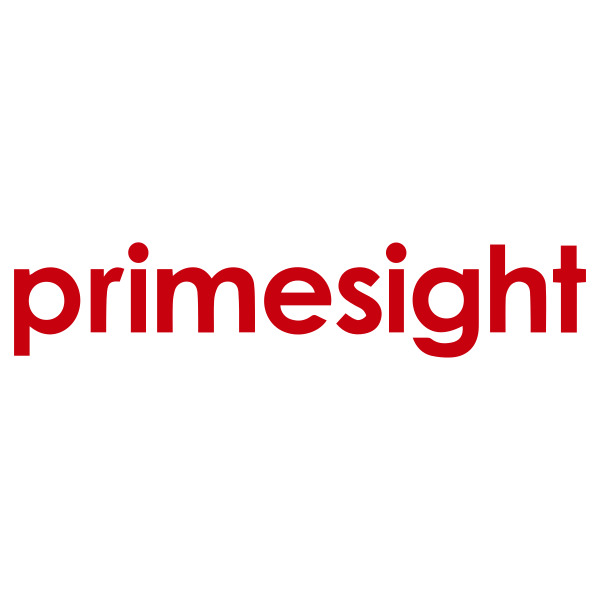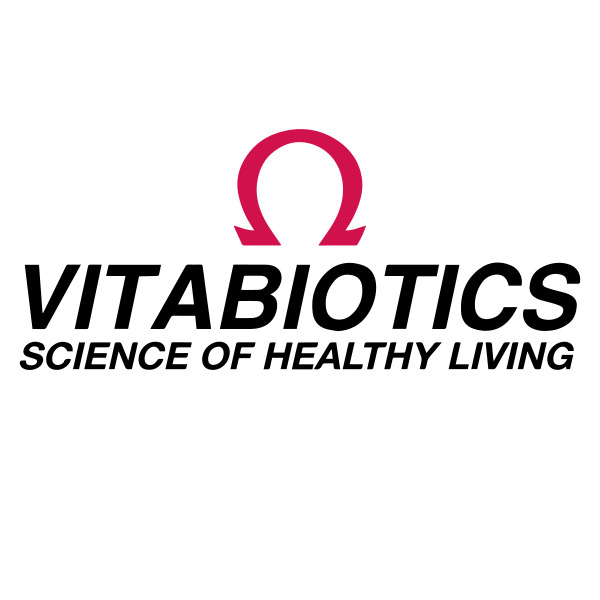 MANAGED IT SUPPORT SERVICE FAQS
What does 24/7 support mean for my business?
While our regular hours of operation are weekdays, we also offer a comprehensive 24/7 out-of-hours service. Following an initial briefing, we can advise whether your business would benefit from 24/7 support.
How does managed IT support compare with 'regular' IT support?
As your outsourced IT partner, we provide an end-to-end service for all your IT needs. From hardware to licensing to 24/7 support, our friendly team of technical experts cover all IT bases so you don't have to.
My business is based outside of London, will Fitzrovia IT still cater to our managed IT support needs?
Fitzrovia IT will partner with businesses no matter their location. Whilst our London headquarters have allowed us to gain an expert understanding of the London IT landscape, our technical experts are able to apply their expertise in assisting businesses outside of the area.
What managed IT services does Fitzrovia IT provide?
Although we've touched upon a number of the services we provide, there are more! The managed IT services provided by Fitzrovia IT include, but are not limited to; IT Support, IT Consultancy, Microsoft 365 Services, Cloud Infrastructure, Business Continuity and Relocation Services.
How much do managed IT services cost?
As no two business have the same needs, we'll conduct an initial IT audit to assess how we can specifically help your business. The day-to-day support provided by Fitzrovia IT is based on a per-user and per-server cost for delivering the level of service you require. Please don't hesitate to contact one of our IT specialists to receive a tailored quote for your business.
ENQUIRE ABOUT OUR LONDON IT SERVICES
Fill out the form below and we'll contact you to discuss your requirements