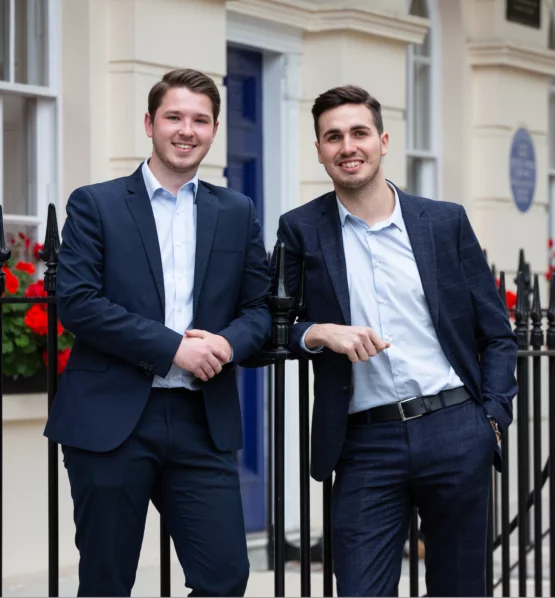 Your dedicated partner in IT
Having started out over 20 years ago as an in-house IT support team, Fitzrovia IT quickly grew into a 60-strong standalone MSP based in the heart of London.
We provide complete IT solutions to clients locally and internationally, however our central London location offers companies in and around the capital a trusted local IT support partner.
As a company we believe that prevention is always better than cure, which is why we offer unlimited onsite support until issue resolution is achieved. This means your costs are capped and our team are motivated to install robust systems and resolve issues fast.
A team you can trust
Since our inception we've supported companies across London and beyond with robust, tailored IT solutions that increase operational efficiency and minimise downtime.
We know that our dedicated experts are key to achieving the results our clients expect, and as such are proud to develop our people from the outset of their careers.
We offer our team opportunities for growth and progression – with a number of our experts having risen through the ranks at Fitzrovia IT, moving from the Fitz Academy to management positions. With so much talent developed in-house, we confidently offer clients a dedicated, expert and well-trusted team!
meet our leadership teams
Senior Leadership Team
Technical Leadership Team
"A true business partner offering top-level customer service and support. Responsive, creative, and technically brilliant. We have partnered with Fitzrovia for 5 years and our relationship has positively grown along with our business and IT needs."
HOW CAN OUR TEAM HELP YOU?
The personal touch.
Our IT experts take the time to get to know your business, forming enduring partnerships alongside premium strategy.
Exceptional service, guaranteed.
As a certified Apple and Microsoft partner, we guarantee our team's technical knowledge and expertise.
Complete IT solutions.
Our dedicated team provide an end-to-end service, meaning you can focus on business – not IT.
CONTACT US
Email us below or call now on 020 3124 1459 and chat to one of our expert team members