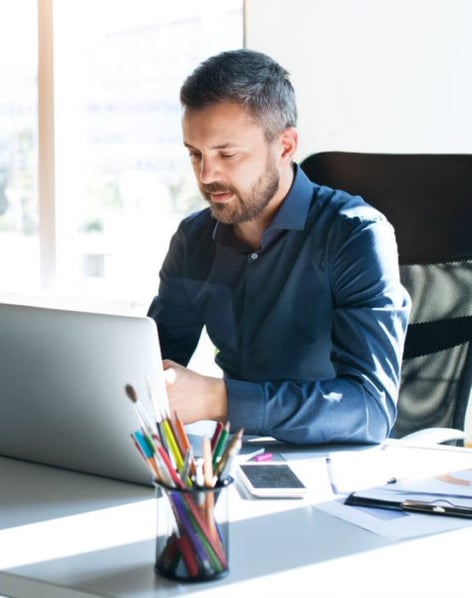 Microsoft Azure and Microsoft 365 Cloud Services will allow your workforce to access their information from any location.
Switching to Microsoft Cloud Services for all of your office needs is a smart move for any business. As Microsoft Gold partners, Fitzrovia IT can offer specialised migration support every step of the way. We'll make sure your transition, configuration and training is seamless.
When you need us, we'll be on hand to help via our IT Service Desk. Any day. Any time.
The Benefits of Microsoft 365 business solutions
Collaboration
Work together on shared projects with Microsoft Cloud Services. Chat, share and have online meetings with ease.
Productivity boost
Maintain productivity by enabling your team to access their tools and information, whether they're on the go, at home or in the office.
In safe hands
As Microsoft Solutions Partners our expertise will guide you to the right solution. You're in safe hands with Fitzrovia IT.
Secure your business
Safeguard business data with a cloud platform that offers built-in security features for remote work.
Easy to use
Microsoft Cloud Services solutions are easy to use. Users can connect in a personalised way based on their preferences and language settings.
Single Cost Effective Solution
Streamline collaboration tools, IT setup and management, and costs with a single productivity solution.
Microsoft Cloud Services is the world's productivity cloud
Discover the benefits of an integrated cloud platform that delivers industry-leading productivity apps like Microsoft Teams, Word and Excel along with intelligent cloud services and world-class security.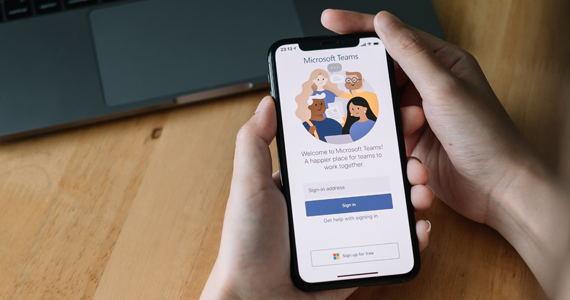 Why work with Fitzrovia IT?
Heart of London
While our client base reaches internationally, our central London location with a 55 strong service desk offers companies in and around the capital an ideal solution for all their IT needs.
A team you can trust
We believe that prevention is always better than a cure, which is why we offer unlimited onsite support until your issue is resolved. This means your costs are capped and our team are motivated to install robust systems and resolve any issues fast.
Microsoft Expertise
Fitzrovia IT have been Microsoft Certified Partners for over two decades. We have experienced the growth of Microsoft Cloud Services and managed hundreds of migrations.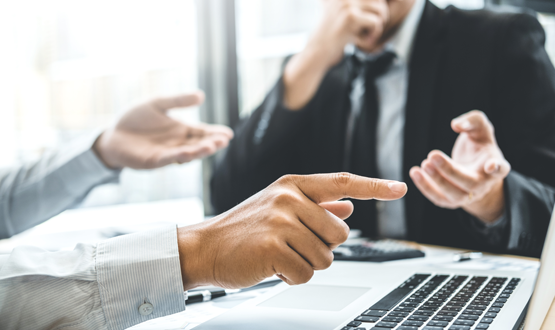 How do I get started with Microsoft Cloud Services?
We understand that each business has different priorities and goals. Make sure you get the right solution for you by speaking to one of our Microsoft Specialists today.
With a commitment to continuous improvement, we are one of only a few MSP's with advanced accreditations such as; Investors in People Gold, Microsoft Solutions Partner, ISO27001, ISO9001 and ISO14001
Start working smarter with Microsoft Cloud Solutions today.
Schedule a consultation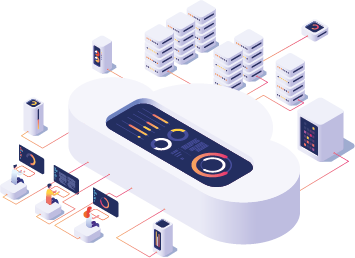 Schedule a no-cost consultation with a Microsoft Expert
Get started by speaking to one of our cloud computing consultants who can guide you to the right Microsoft solution for your business