OUR SERVICES
Driving real results to your workplace.
Here at Fitzrovia IT, we're committed to being a valued extension to your business, that's why we provide expertise across all of your strategic IT needs.
WHO WE ARE
Since 1999, we've supported companies across the UK with robust, tailored IT solutions that increase operational efficiency and minimise downtime. Our team makes it a priority to ensure your IT needs are fully covered, so you can focus on your business.
20 YEARS OF BUSINESS IT SOLUTIONS
Our responsive expert team are always available to handle any live issues, plus we also take a proactive, strategic approach, helping you plan ahead, identify potential IT problems, and prevent them from happening in the first place.
With a commitment to continuous improvement, we are one of only a few MSPs with advanced accreditations such as: Investors in People Gold, Microsoft Solutions Partner, ISO27001, ISO9001, ISO45001 and ISO14001.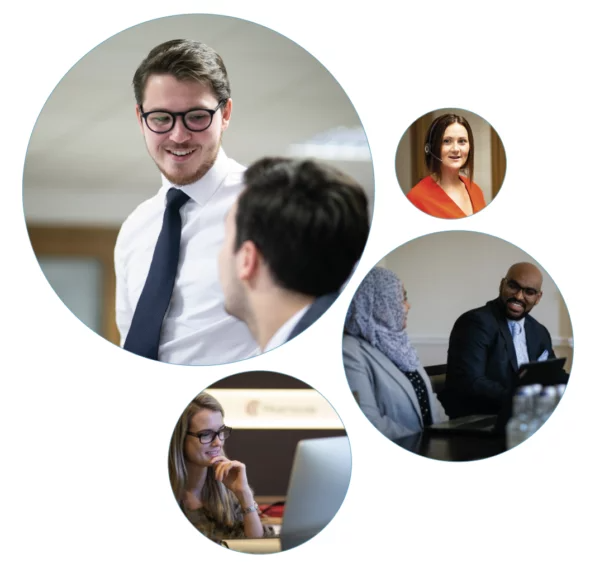 TRUSTED BY UK BUSINESS