Unlock the advantages of the Cloud
At Fitzrovia IT, our team has in-depth knowledge of the latest cloud computing technologies and we help our clients maximise the opportunity the cloud can bring to their business.
We provide public, private and hybrid cloud solutions. Plus top-level strategic consultancy, fully managed cloud services and cloud migration services. It's IT support on your terms.
Thanks to the experience of our skilled engineers, consultants and project managers, we have successfully executed a number of cloud projects ranging in scale, duration and complexity – all within deadline and within budget.
IT solutions live service stats
Ticket response in under 4 minutes
Positive customer reviews
First time call resolution
Tickets closed in under 1 hour
"The most attractive thing about the cloud is that it is flexible, customisable, and secure. And you can't forget – it can also save you money."
Anuj Mehta
Technical Architect, Fitzrovia IT
frequently asked questions
What cloud services do you offer?
Fitzrovia IT offer full cloud migration services and infrastructure management. Our managed cloud services range from storage to server, email, and applications solutions. As a Microsoft partner, we are also Microsoft Cloud-certified to provide support and training courses. Plus internal and external scans on cloud-based infrastructure to ensure the protection of your data.
The data you choose to store in the cloud is fully encrypted and accessible only by you, making it an extremely safe and secure platform to use. Compared to a physical hard drive, the cloud provides an extra layer of security by safeguarding against your data being lost or stolen. Sharing access to data has also never been safer than over the cloud, which protects against potentially risking a security breach caused by employees emailing important files back and forth.
Should I use the cloud or a server for my business?
Although servers are reliable and widely used pieces of hardware, there are certain unmatched benefits the cloud can offer that can make it worth strongly considering implementing for your business. More and more businesses – particularly SME's – are using the cloud because it is a more convenient and collaborative service that can be accessed across different devices for flexibility of working. A server, however, has a shelf life of only about three years and can require constant upkeep and replacement which costs your business money.
enquire about IT solutions company London
Fill out the form below, and we'll contact you to discuss your requirements.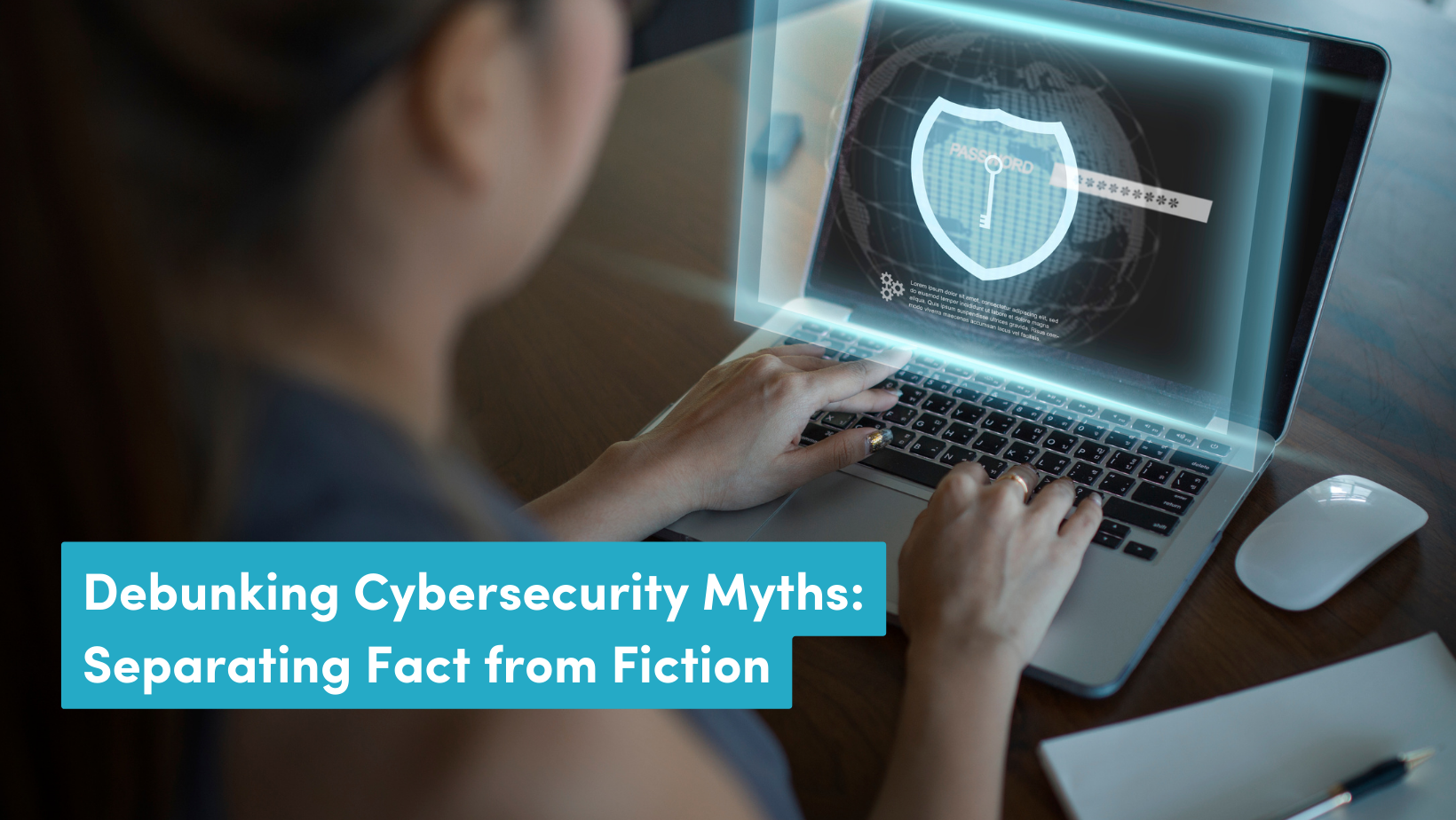 Debunking Your Tech Myths: Cultivating Cybersecurity Awareness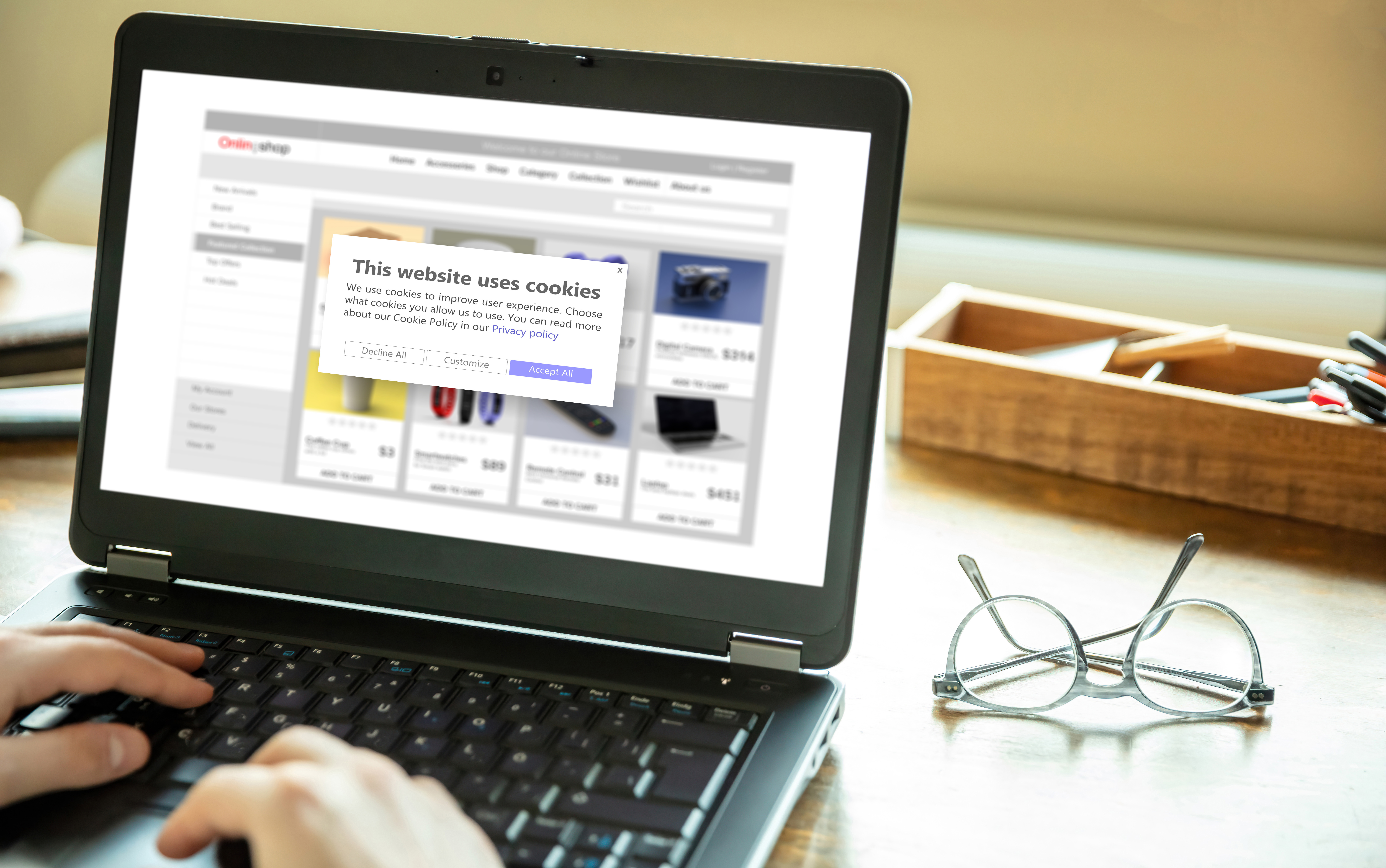 Should you block third-party cookies? Our advice on blocking cookies.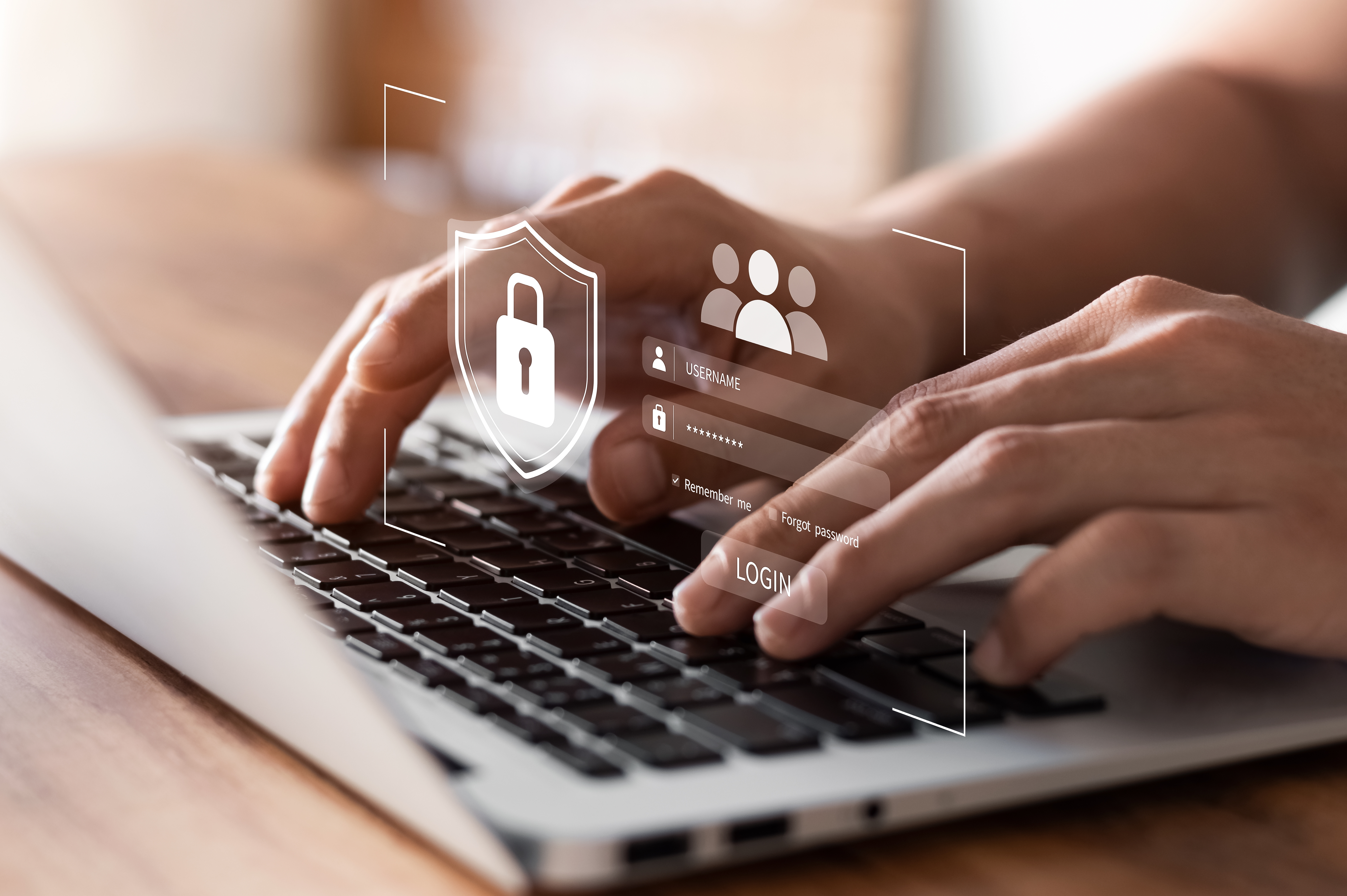 Corporate Cyber Security - The Risk of AI