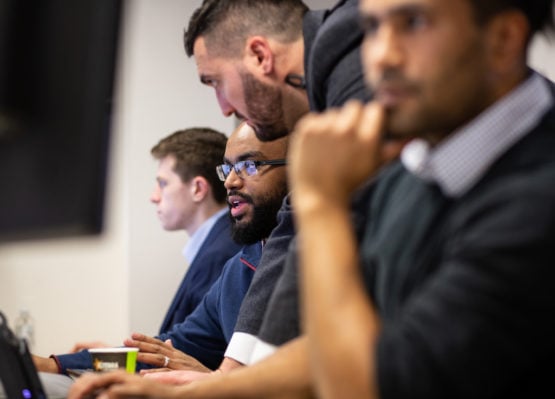 Aligning your IT and business goals.
Our expert consultants work closely with clients to develop tailored IT governance frameworks.
Bridging the gap between the boardroom and the IT department, IT governance demands a clear understanding of your business goals and an appreciation of how your IT strategy can deliver on those aims.
Based on this, we give you a set of guiding principles that shape your IT decisions and investments, and demonstrate the value they are bringing to the business.
Ticket response in under 4 minutes
Positive customer reviews
First time call resolution
Tickets closed in under 1 hour
"It's easier for our clients to win a contract – or even keep their current contract – if they're following proper governance."
Steven Turner
Technical Architect, Fitzrovia IT
frequently asked questions
How can Fitzrovia IT help with governance?
Depending on the client, it can be vital to keep in line with industry-specific and general governance. For example, if you want to work with the government, you have to be Cyber Essentials accredited. Governance is normally set by a third party, so we work with both the client and third party to ensure proper standards are met and maintained.
What accreditation do you hold?
We are proud to hold IASME Gold Governance Standard, Cyber Essentials Plus, and ISO 27001 accreditation.
I'm not sure if I need help with governance.
If you have any questions on how we can help with your governance needs, call our friendly team of fully trained service professionals and we would be happy to assist you with any queries you have.
ENQUIRE ABOUT IT GOVERNANCE SERVICES
Fill out the form below, and we'll contact you to discuss your requirements.
Introducing "Your Azure Blueprint to Success"
Fitzrovia IT – Our Commitment to Employee Success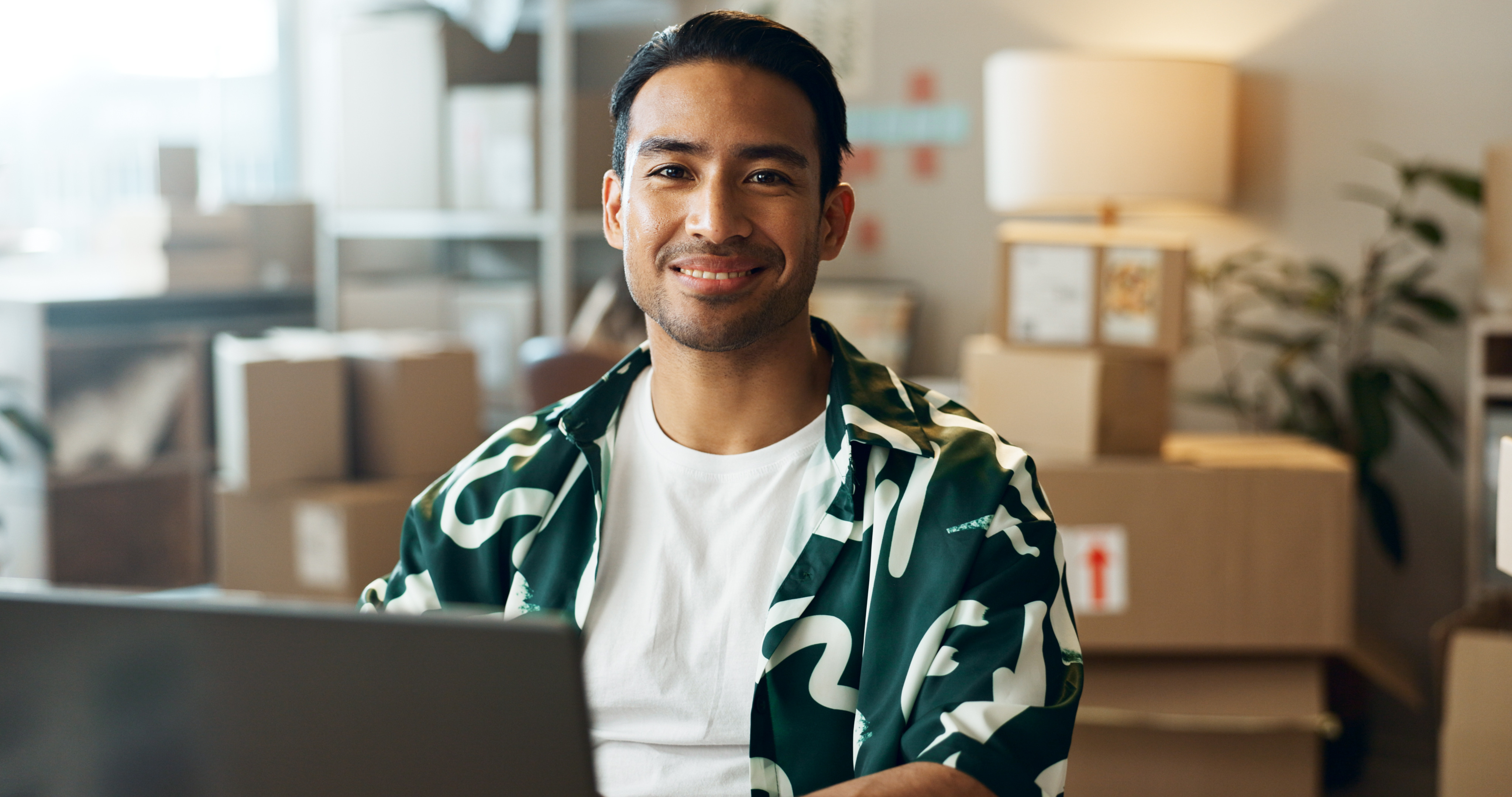 Navigating the IT Landscape: A Guide to Finding the Right IT Partner for Your Small or Medium Business