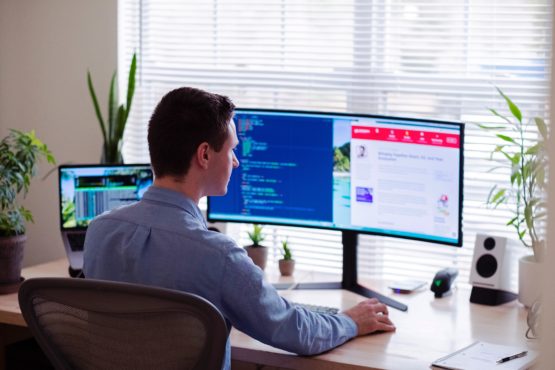 Many believe that complex anti-virus and firewall solutions can keep threats at bay. But as attacks advance and risk grows – it's time to revisit your cybersecurity strategy. What's more, threats no longer only exist outside of your business, but can also emerge from within. Along with other demands, leaders now need to cut risk and educate on the facets of cybersecurity.
It's easy to see why cybersecurity can become so overwhelming. Many SMEs can't afford to waste resources on anything but the best. That's why we've developed FitzMSS, a simple, all-in-one approach to comprehensive cybersecurity.
Billed per user, per month you can ensure that your data and infrastructure is always secure.
WHICH PLAN IS RIGHT FOR YOU?
BRONZE
Best suited for the business that wants comprehensive coverage, without the price tag. Coverage for the essentials across data, storage, infrastructure and more.
SILVER
For firms that need to meet strict compliance or are in highly regulated industries. Get everything in Bronze, plus add the advanced compliance and auditing capabilities that you can count on.
GOLD
Built for those wanting complete protection. Adopt the risk-averse approach that protects, introduces advanced governance, and works proactively for your business.
HOW FITZMSS CAN HELP SECURE YOUR BUSINESS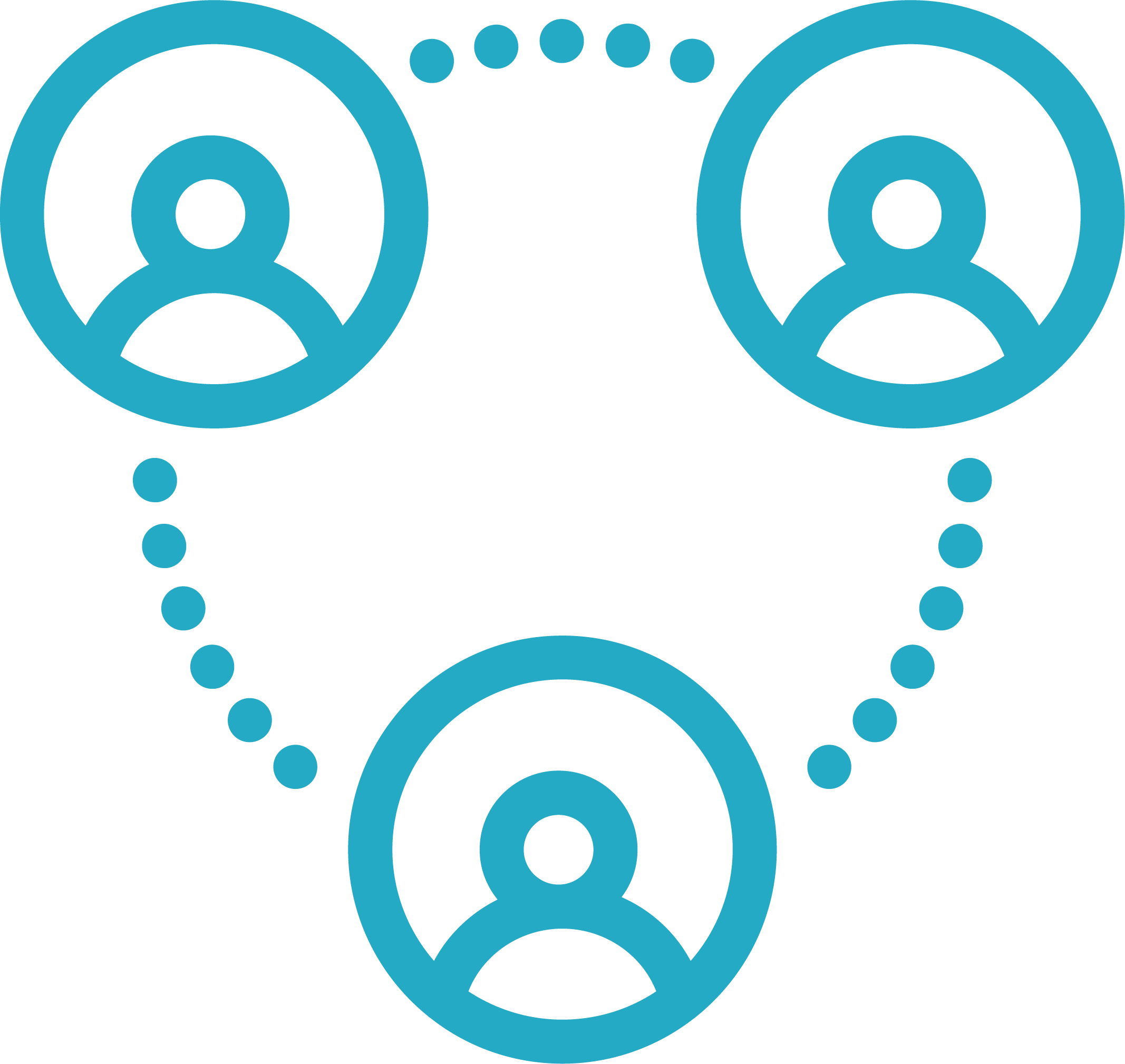 IDENTITY AND ACCESS MANAGEMENT
Securely manage user permissions and control who can access and edit within your ecosystem.
THOROUGH SECURITY ASSESSMENTS
Review and assess how your systems stack up against the known security standards used today.
ACTIVELY IMPROVE SECURITY POSTURE
Cybersecurity that continues improvement across servers, databases and web based apps.
BUILT TO BE RISK AVERSE
Protect against internal and external risks, with alerts and awareness tools.
TAKE A LOOK AT OUR OTHER CYBERSECURITY SERVICES
LET'S TALK ABOUT MANAGED CYBERSECURITY
Email us below or call now on 020 3727 6020 and chat to one of our expert team members