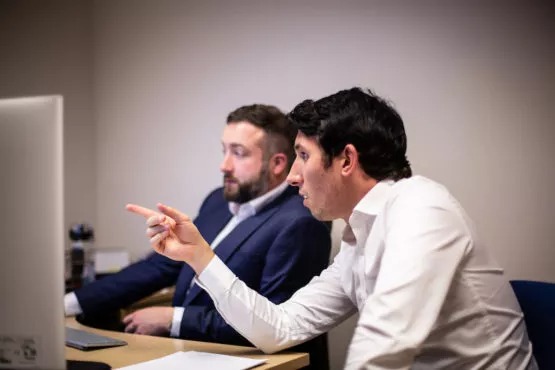 Smart communication solutions
Network connectivity, streaming services, desk phones and mobile devices. We provide a full range of voice and VoIP for business services, so that you're always connected.
We advise on the choices available to you, considering integration of email, Instant Messaging, web, video and audio to reduce costs. Implementation is handled by our technical team, who have experience of installing hundreds of VoIP and connectivity circuits, including fibre, SIP, MPLS and multi-Gigabit links spanning multiple countries.
Not only that, we can manage all the many supplier relationships on your behalf, giving you a simple, single point of contact.
Ticket response in under 4 minutes
Positive customer reviews
First time call resolution
Tickets closed in under 1 hour
"Having an engineer pop back in to install some additional hardware and switch over the broadband line was a huge help and above and beyond the call of duty."
Matt Butlin
Allenby Capital
frequently asked questions
VoIP stands for Voice over Internet Protocol. It is a technology that allows you to make calls or send messages over the Internet. Skype for Business, Google Voice, and WhatsApp are examples of commonly used VoIP.
Does my business really need VoIP?
These days, most businesses use some form of VoIP. Implementing a VoIP system promises flexible work solutions and can drive cost savings, whilst also creating a more modern office environment. With VoIP, there is no need for expensive phone systems or hardware that require constant upkeep and replacement – in fact, there aren't even any call charges. Accessing your VoIP system is easy to do from anywhere with an Internet connection, meaning employees can work remotely without disruption. These assets make VoIP an attractive option for clients, who can also benefit from additional included features such as videoconferencing and chat.
Will I be able to keep a UK number if I use VoIP?
Yes. A major advantage of a VoIP system like Skype for Business is that you are able to retain a UK phone number – even if you are working remotely or from a different country. This also includes incoming calls from or to a mobile or landline.
enquire about IT solutions company London
Fill out the form below, and we'll contact you to discuss your requirements.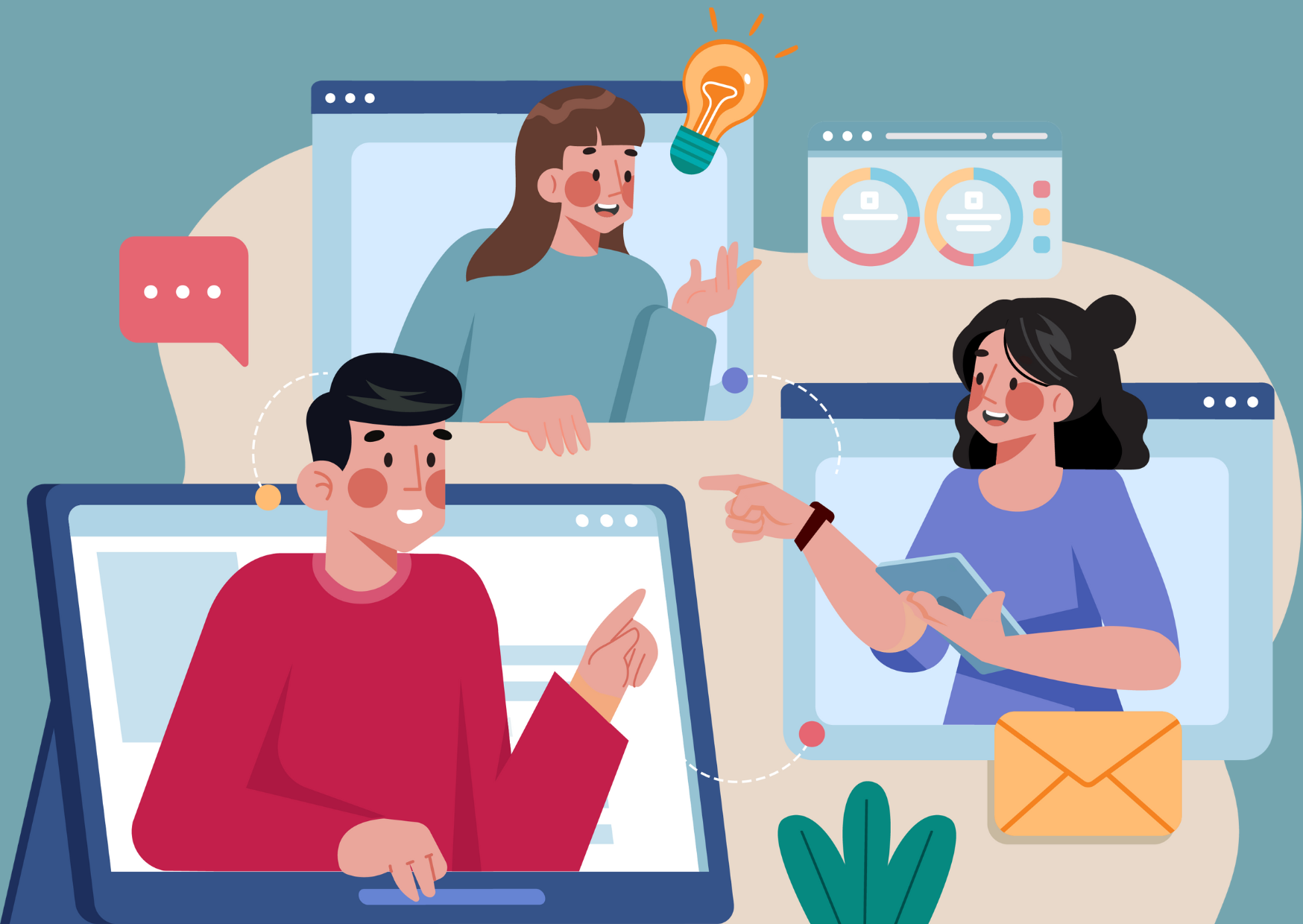 How Can Technology Make Your Business Meetings More Effective?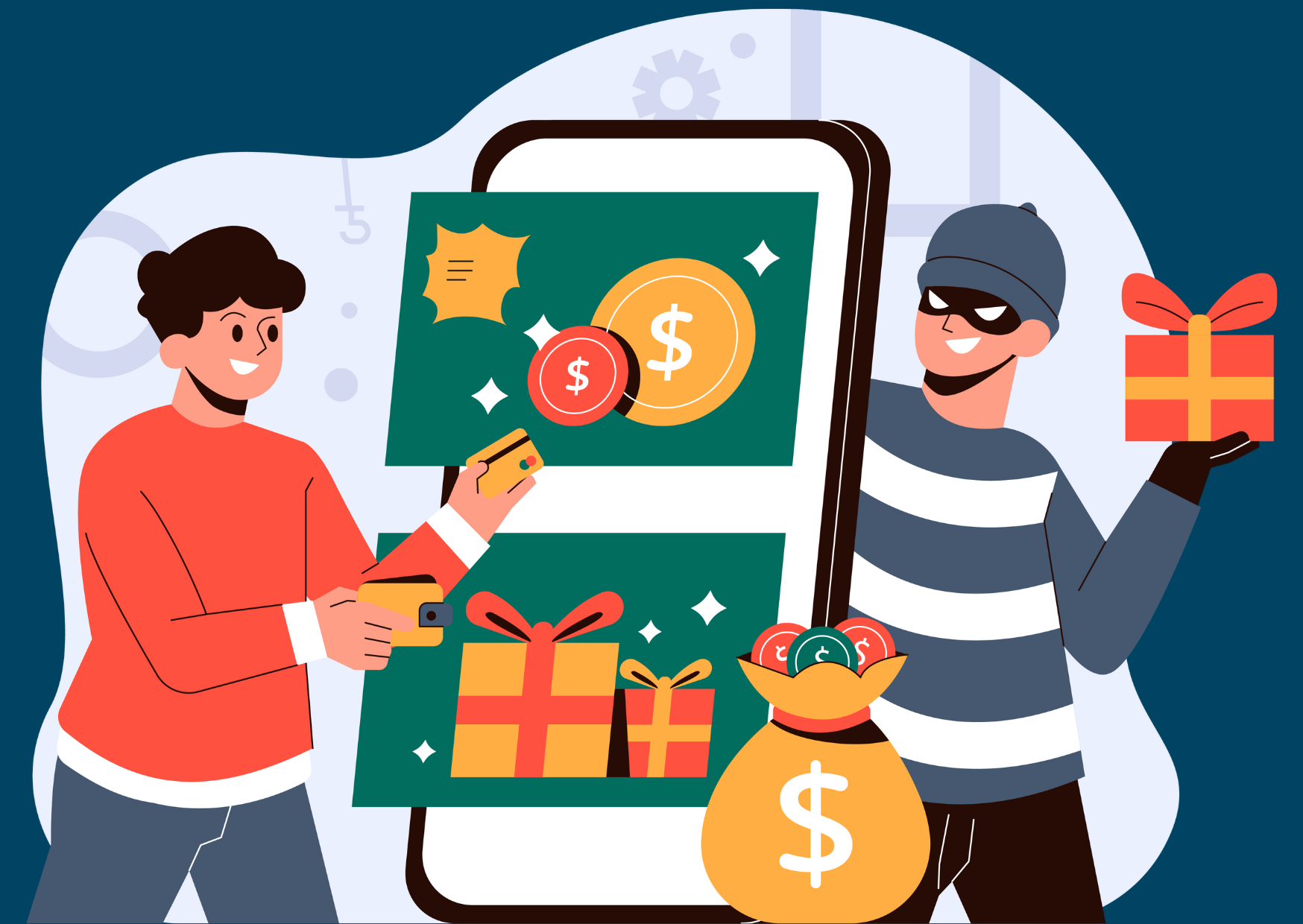 Online Scams You Need To Be Aware Of This Holiday Season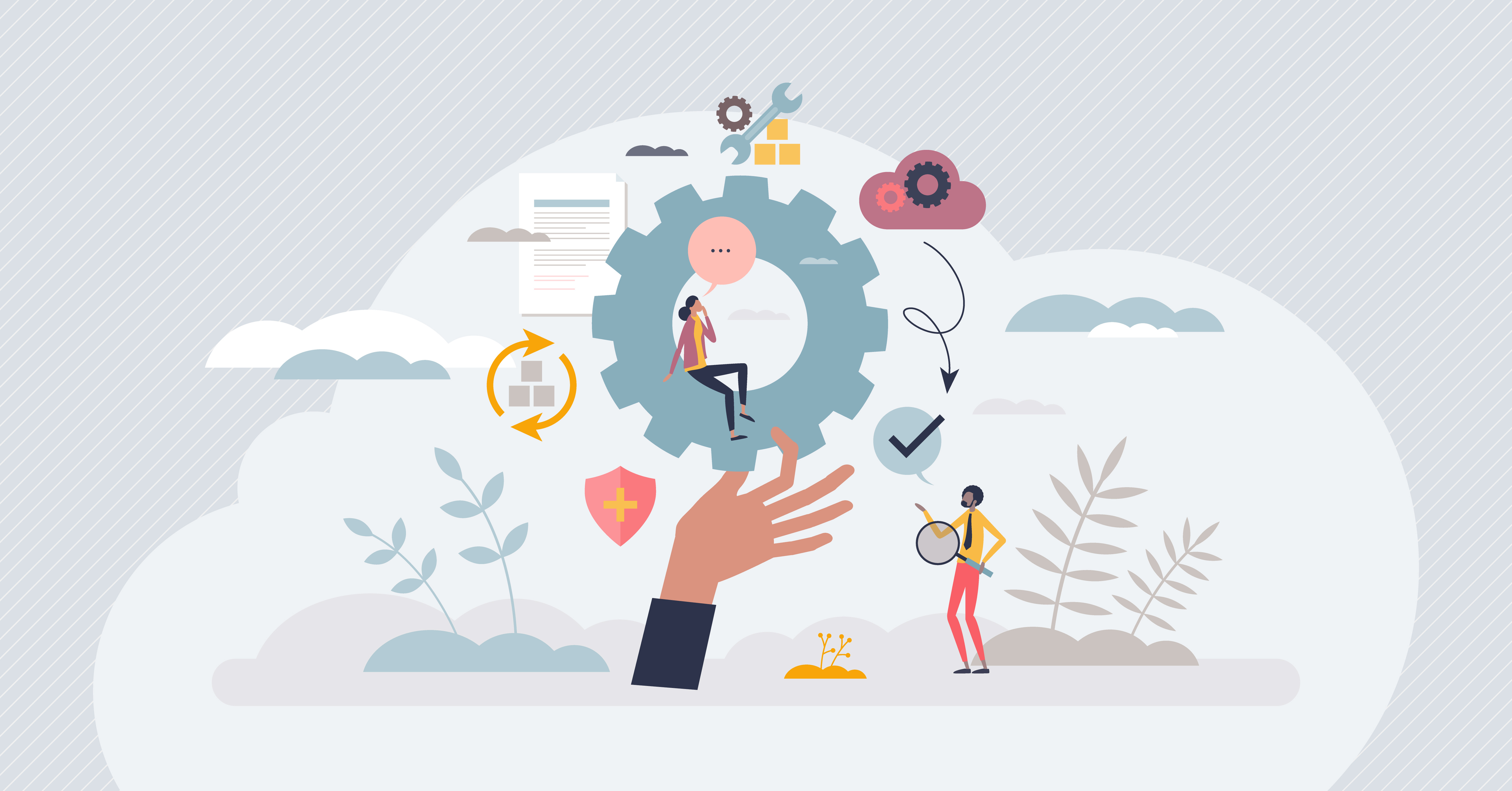 5 Signs That Your SME Needs a Managed Service Provider