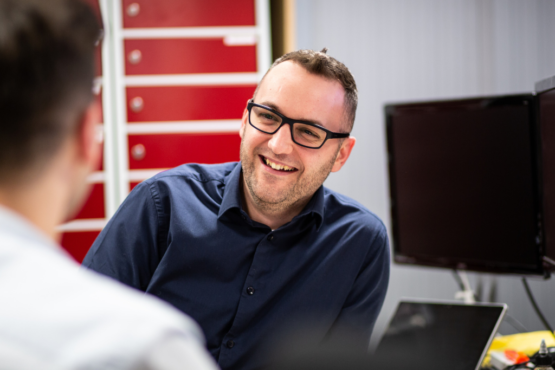 AN IT SUPPORT COMPANY YOU CAN TRUST
With 20 years' experience, Fitzrovia IT is an award-winning IT support company based in the heart of London.
Customers choose Fitzrovia IT for our proactive IT solutions – and they stay because we offer a service that's second-to-none.
As a certified Apple and Microsoft partner with a wide array of industry accreditations including IASME Gold, ISO 27001, Investors in People and Cyber Essentials PLUS, our team of IT experts provide unmatched service coupled with dedicated account management for continuity of service and internal accountability.
our IT solutions clients
We believe that prevention is always better than the cure.
Our managed IT services include quarterly strategic roadmaps designed to evolve your IT so that it works the best way it can for your business. This is backed up with unlimited on-site support at no additional cost, so it's in our interest to make sure we continually deliver robust and up-to-date solutions.
Dan Stanbury
Director, Fitzrovia IT
IT solutions live service stats
Ticket response in under 4 minutes
Positive customer reviews
First time call resolution
Tickets closed in under 1 hour
IT SUPPORT COMPANY LONDON FAQS
What IT solutions do you provide?
Fitzrovia IT is a full-service IT solutions company. This means that no matter what your business' needs are, we can tailor our services uniquely to you. Whether your business requires onsite, outsourced, or fully managed IT support, our highly trained technical experts can work with you to determine how best to fulfil your needs.
Our services range from essential, first-line support to working with you in a more advisory capacity, offering strategic guidance and tactical advice to help you plan and implement the systems that will support your business at it grows. We take responsibility for your full infrastructure, encompassing everything from telephony and connectivity, to office relocation, systems and processes and hardware setup.
As leaders in the IT landscape, we offer a cutting-edge and comprehensive approach to IT security that conforms to best-practice standards, incorporating risk mitigation, governance and full data protection. Our focus always remains on strengthening your IT strategy, ensuring business continuity and establishing a strong disaster recovery plan.
Are your IT solution services 24/7 ?
Yes. While our regular hours are weekday days, we also offer a comprehensive out-of-hours service. During an initial conversation we will discuss with you what your needs are and advise whether you would benefit from 24/7 support. For many organisations we find that this is not required, but for those who do benefit the service is fully available.
How much do managed IT solutions cost?
The best thing to do is to contact us via our enquiry form and request a custom quote. We'll put together a package that matches exactly what your business requires, giving you the opportunity to discuss the proposed solution and tailor it to your specific needs.
If you would like, we will audit existing systems before you engage us to let you know where we can help and what recommendations we would make. We often discover we can save clients money by implementing more efficient solutions.
You're based in London, but we're not. Does this matter?
Fortunately, location doesn't matter. We are able to provide dedicated support from anywhere, anytime.
With a client base spanning across several countries, our team of technical experts service international corporations with offices around the globe. With a prime location in the heart of London, we do have a large, loyal and growing client base here and are easily accessible by many of our London-based clients. We recognise that having a local Managed Service Provider (MSP) is often preferred, especially one that understands the London landscape for local suppliers and who is an existing trusted partner for hundreds of London-based businesses.
Fitzrovia IT is a well-established and highly accredited managed service provider trusted by hundreds of businesses in London and beyond. Providing unmatched IT support for 20 years, our 55-strong team of technical experts, account managers and project coordinators are committed to working in partnership with our clients to provide unmatched and unparalleled support.
Located in the heart of London, our client base reaches internationally, making us a competitive player in the IT landscape. We are proud to have some of the best IT experts in the UK on our team and the resources necessary to drive lasting change for our clients.
ENQUIRE ABOUT BUSINESS IT SOLUTIONS OR IT HELPDESK OUTSOURCING
Fill out the form below, and we'll contact you to discuss your requirements.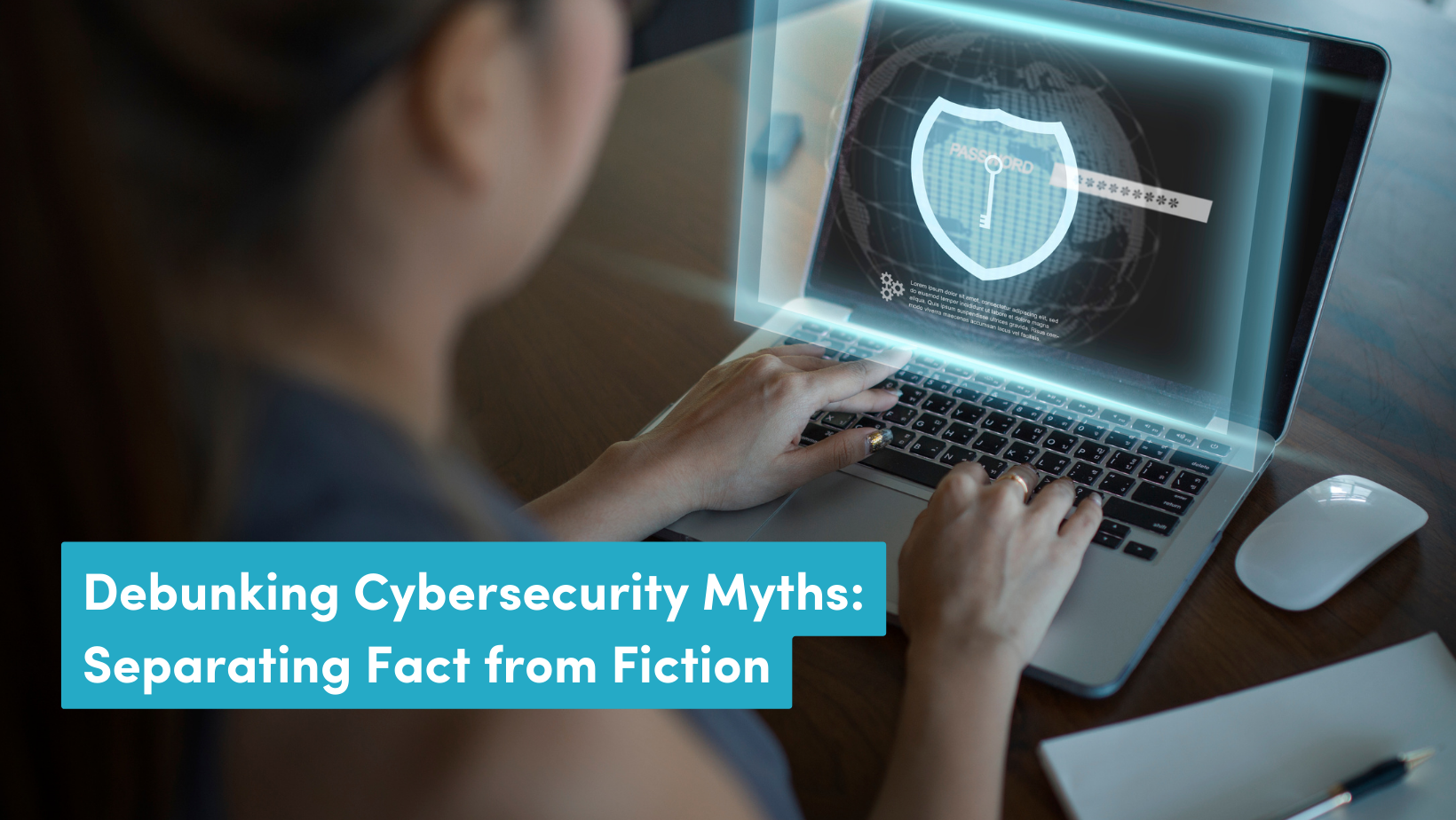 Debunking Your Tech Myths: Cultivating Cybersecurity Awareness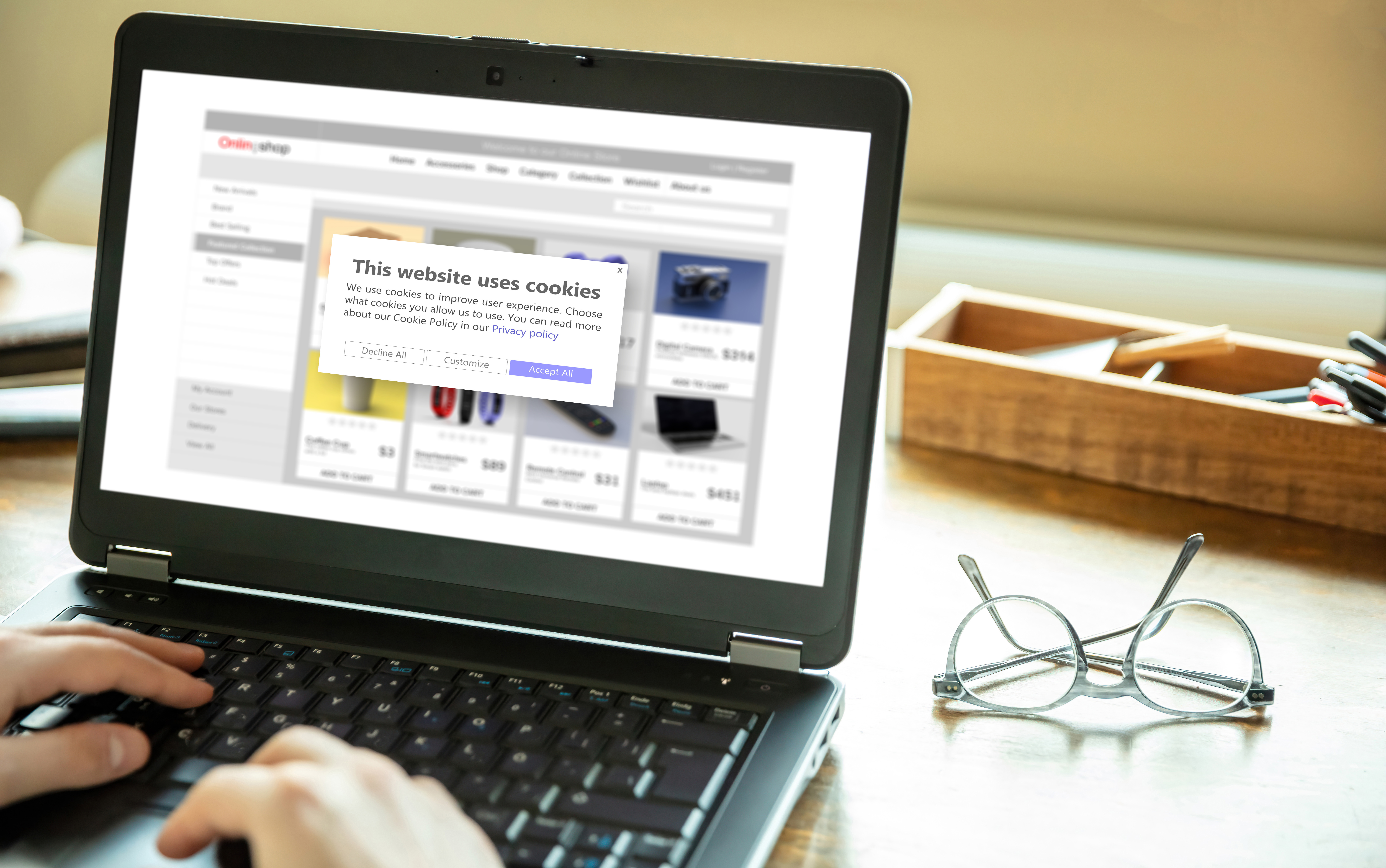 Should you block third-party cookies? Our advice on blocking cookies.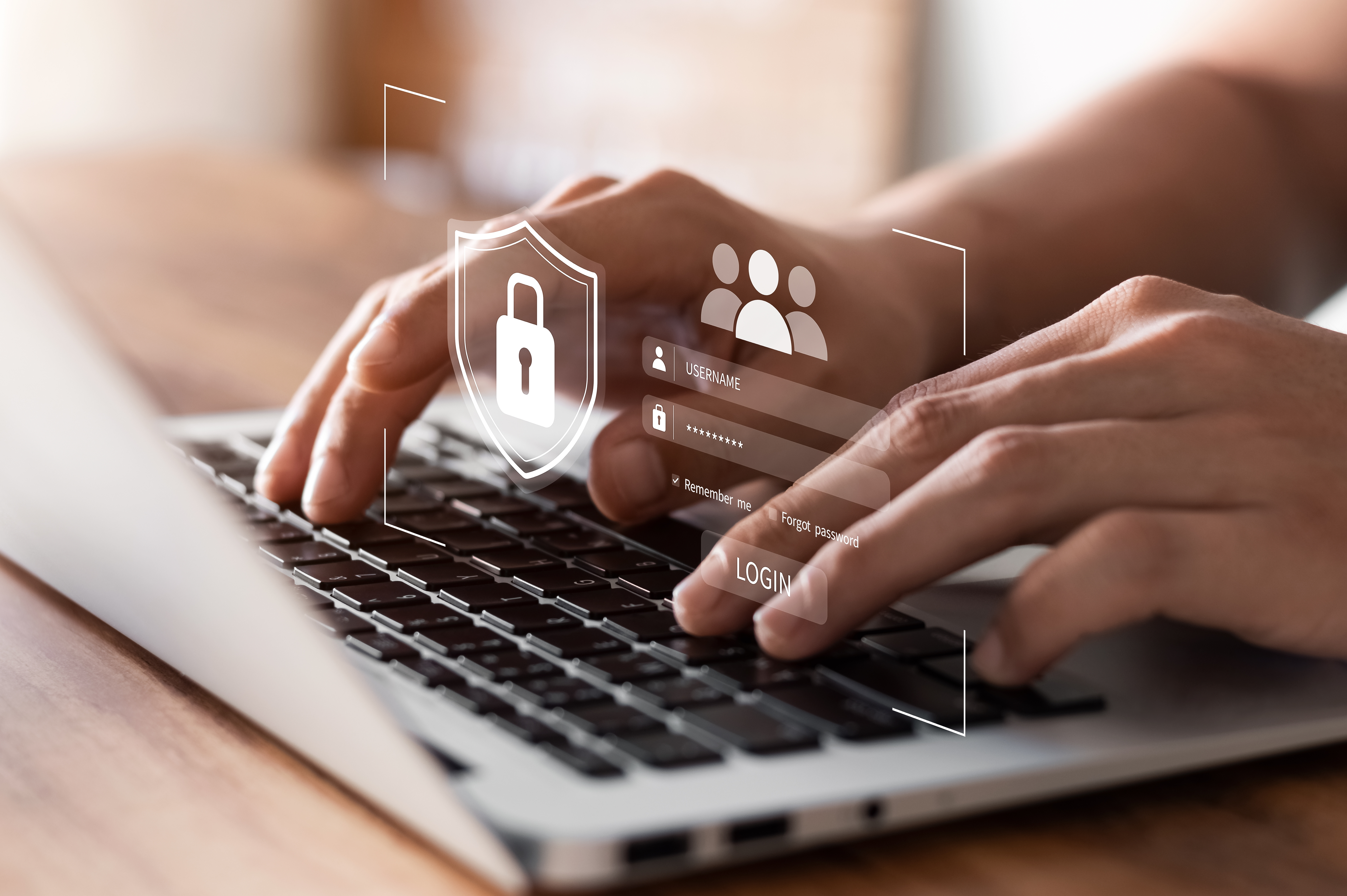 Corporate Cyber Security - The Risk of AI