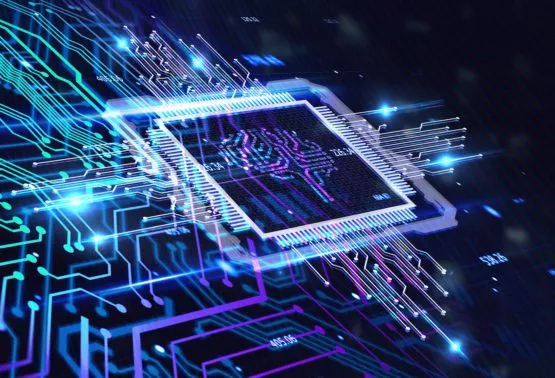 Automation that delivers
As your dedicated partner in IT, we're always striving to find new and innovative ways in which we can streamline your IT support experience.
FitzAutomate is the newest addition to our thoroughly modern service offering, allowing us to unleash the power of automation to efficiently manage the day-to-day operations of your business with an innovative, agent-based, single-pane solution.
Our automation technology delivers over 400 out-of-box scripts, meaning you'll receive updates, patches and rollouts across all your devices at once in real time – keeping your IT up-to-date and running smoothly.
Tailored automated support
As FitzAutomate has been developed from actual support requests, we provide our clients with perfectly tailored AI solutions. As an organisation we always seek to increase your operational efficiency and minimise downtime, a goal shared by our clients. FitzAutomate allows us to remotely monitor and manage devices, meaning we provide instant fixes in times of device failure.
FitzAutomate also provides the most well-rounded protection against security vulnerabilities of all support services on the market. Endpoint Protection is automatically installed on all FitzAutomate installed devices. Immediate patching and system management keeps your devices secure, minimising the risk of any potential security risks.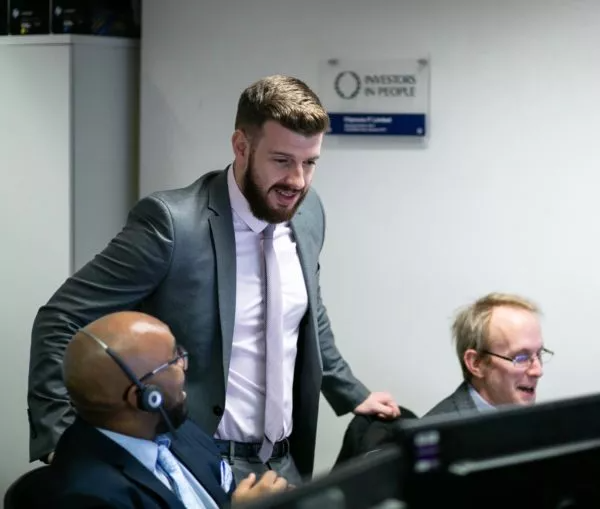 How does FitzAutomate simplify your IT management system?
Advanced security.
We provide ultimate security protection to your devices, using asset discovery technology to proactively protect your IT.
One-click helpdesk assistance.
With optimal user-experience being integral to FitzAutomate, you can now raise tickets straight from your desktop at the click of a button.
Optimal patching.
Our tailored automation automatically delivers patches and updates to your business' endpoint devices.
"A true business partner offering top-level customer service and support. Responsive, creative, and technically brilliant. We have partnered with Fitzrovia for 5 years and our relationship has positively grown along with our business and IT needs."
Ticket response in under 4 minutes
Positive customer reviews
First time call resolution
Tickets closed in under 1 hour
frequently asked questions
Does FitzAutomate cause device downtime?
FitzAutomate delivers support with little to no interruption to your business.
Whether you are receiving a security patch, software update or general maintenance, FitzAutomate can quickly and efficiently push these out to all devices at once and manage by exception, all from a single, reliable source.
Does FitzAutomate replace my pre-existing IT support?
FitzAutomate is a powerful tool designed to enhance your pre-existing IT support.
Our proactive automation technology allows deployment agents to complete the routine, checklist tasks that would typically cost your business time and money, giving you the flexibility necessary to strengthen your IT strategy.
Rest assured your IT support will remain the same and you will still have access to your dedicated team of IT specialists, all while benefitting from what the power of automation and machine learning can bring to your business.
enquire about FitzAutomate today
Email us below or call now on 020 3124 1464 and chat to one of our expert team members