Today is DNS Flag Day – this is what you need to know
Is DNS Flag Day going to affect your website?
Starting 1st February, DNS (Domain Name System) software and service providers will begin shutting down non-compliant DNS servers in an attempt to combat slow speeds and ineffective deployment of new features.
DNS providers taking part in what's being dubbed 'DNS Flag Day' include industry giants such as Facebook, Google, Cisco, and Cloudflare, amongst others. As these vendors begin to shut down non-compliant servers, the websites will slowly begin to degrade and become inaccessible.
To see if your website will be affected, you can enter your domain in the following test field on the DNS Flag Day website.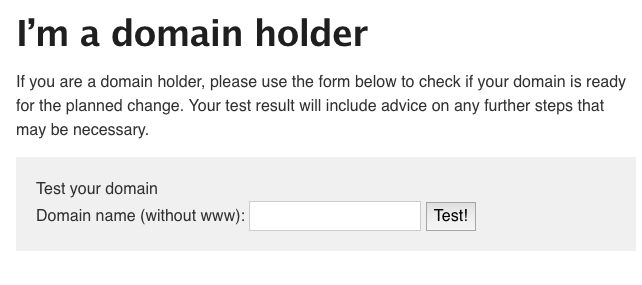 This function will tell you if your domain is going to work after DNS Flag Day. You will also be given a list of alerts, such as whether your domain may be more vulnerable to an attack or if it will lose the ability to support necessary security standards.