We are constantly looking for new ways to improve
Fitzrovia IT have been recognised by some of the biggest industry leaders. Our awards range from being ranked the 8th best MSP in the EMEA region to receiving a Gold standard for how we treat our staff
If you want award winning service talk to us today.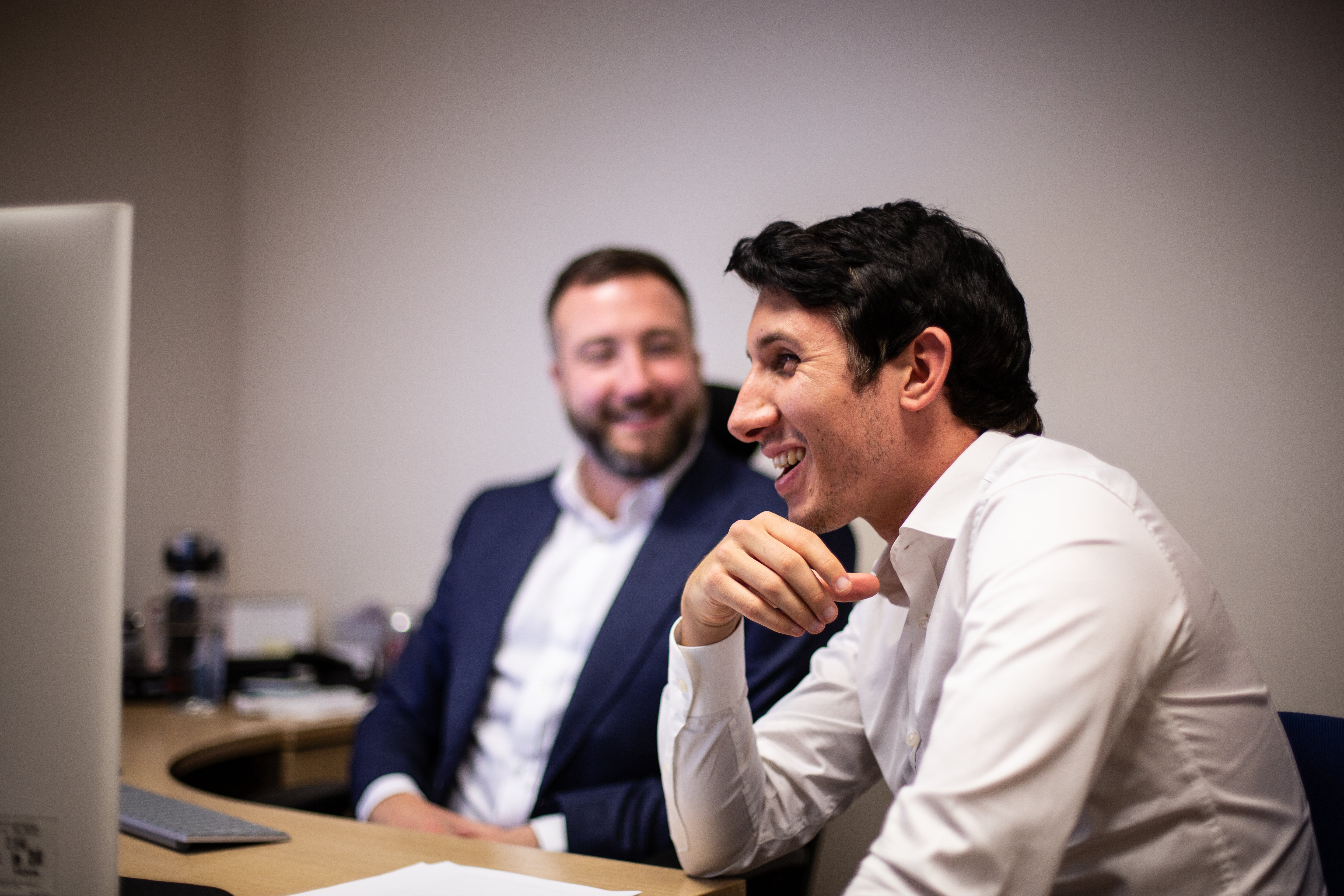 MSP 501 Awards
The MSP 501 is the definitive listing of the most influential and fastest-growing MSPs in the tech sector, as compiled by Channel Futures. To feature in the MSP 501, businesses must demonstrate their commitment to building lasting strategies for the future, proving their integration and understanding of emerging technologies and novel solutions when providing for clients.
In 2022 Fitzrovia IT was ranked 8th best MSP in the EMA region and 112 in the world.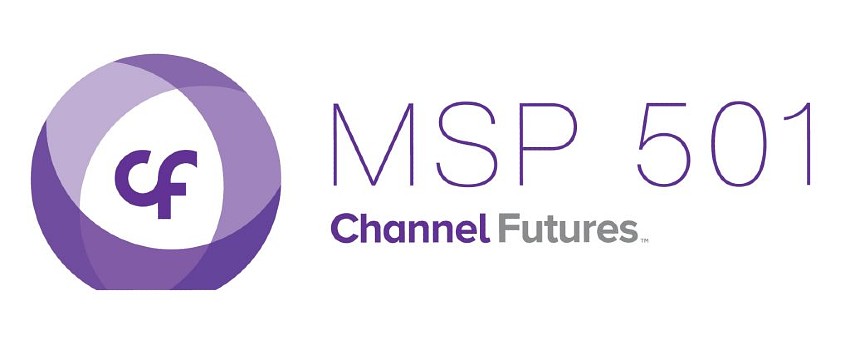 ISO 27001 Certified
The ISO 27001 is the international standard for Information Security Management Systems (ISMS) and is part of the ISO 27000 family of information security management standards. ISO 27001:2013 is the most recent version of the 27001 standard. This demonstrates Fitzrovia IT's commitment to information security,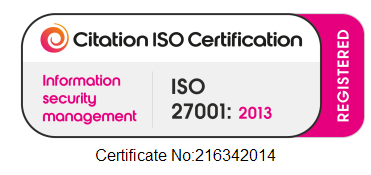 ISO 9001 Certified
ISO 9001 is the international Standard for Quality Management. It is part of the ISO 9000 family of Quality Management Standards. ISO 9001:2015 is the most recent version of the 9001 standard available today. This demonstrates Fitzrovia IT's commitment to producing a consistent and quality service.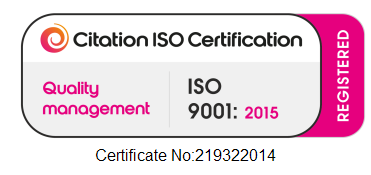 ISO 14001 Certified
ISO 14001 is the International Standard for Environmental Management Systems (EMS). It was designed by the International Organisation for Standardisation (ISO) to help businesses and other organisations to reduce their environmental impact.
This standard showcases Fitzrovia IT's commitment to reducing the environmental impact and ensuring a cleaner planet.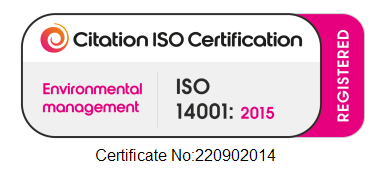 ISO 45001 Certified
ISO 45001 is the internationally recognised standard for occupational health and safety management. It provides a framework for organisations to increase safety reduce workplace risks and enhance health and well-being at work. This standard showcases Fitzrovia IT's commitment to creating a healthy and safe workplace.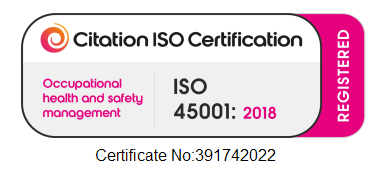 Investors In People Gold
Investors In People assess organisations against a specific framework to understand how they're leading, supporting and improving their people.
We are proud to be ranked as a 'Gold' standard company which showcases Fitzrovia IT's commitment to creating a workplace that helps employees excel.

Best Companies To Work For
We have been recognised as an organisation that cares about doing things right, that values its people and that understands the importance of a truly engaged workforce.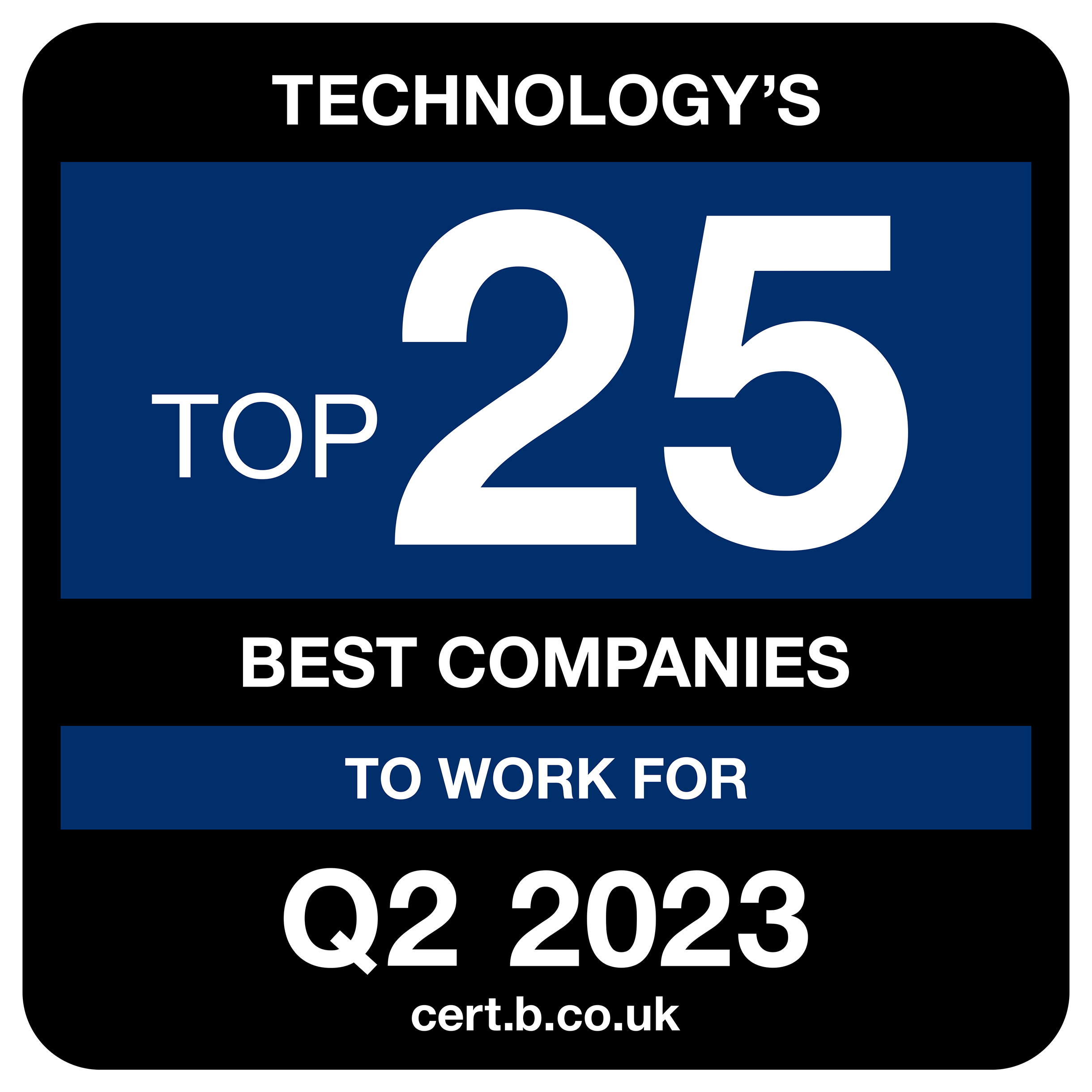 Microsoft Modern Workplace
We are currently certified as a Modern Workplace Solutions Partner. This means that our team are experts the in entire range of Microsoft 365 products. This includes Office (Word, PowerPoint and Excel) as well as Enterprise Mobility and Security, Azure, Power Apps and any other relevant Microsoft products.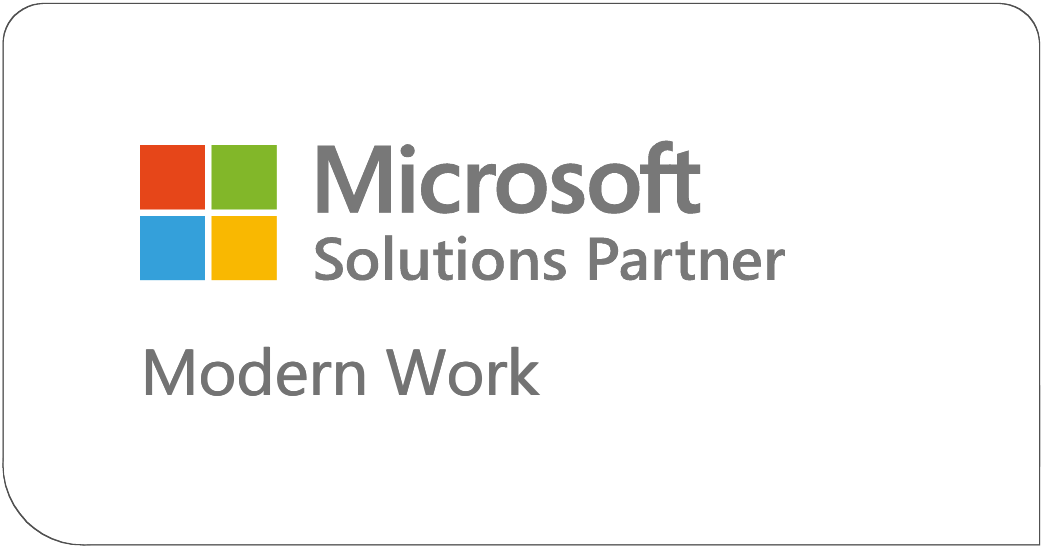 Microsoft Infrastructure Azure
We are currently certified as an Infrastructure Azure Solutions Partner. This means Microsoft has recognised that we are specialists in delivering tailored cloud solutions. Our expertise includes designing, implementing, and managing Azure-based solutions such as virtual machines, networking, storage, security, and performance optimisation. With access to Microsoft's resources and support, we ensure top-notch service for our valued clients. Unlock the full potential of Azure with our trusted partnership.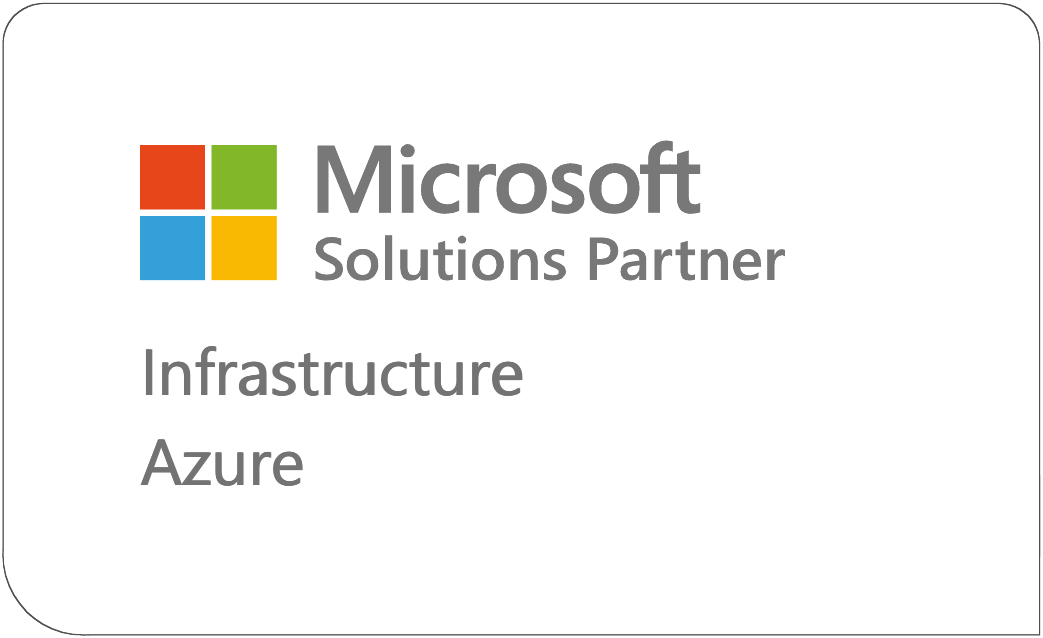 Microsoft Security
We are currently certified as a Security Solutions Partner. This means we can demonstrate our broad capability to help customers safeguard their entire organisation with integrated security, compliance, and identity solutions. Microsoft as deemed us as a partner who commits to training and security, and has delivered solutions that lead to customer success.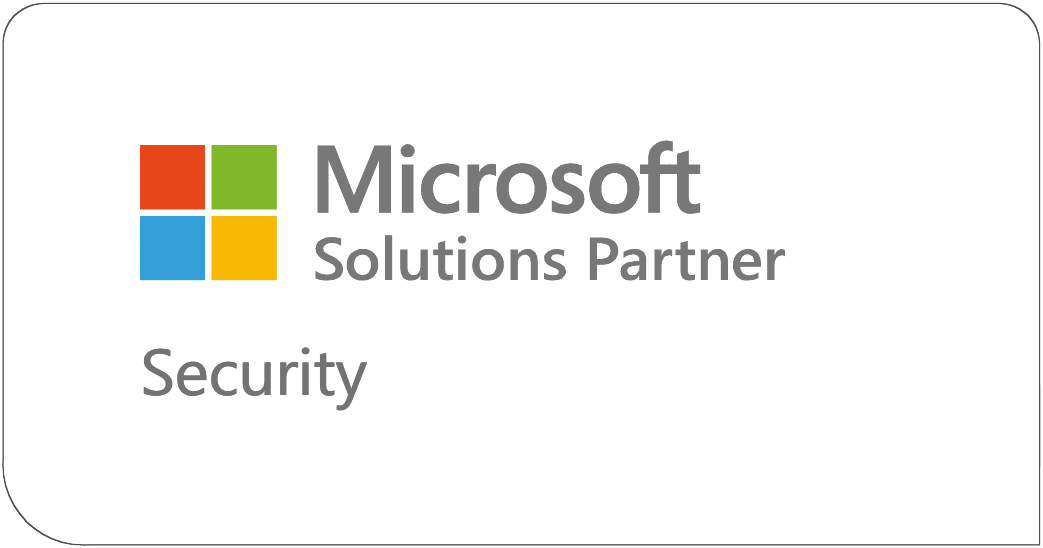 Award winning service by award winning experts
Email us below or call now on 020 3124 1459 and chat to one of our expert team members