Fitzrovia IT's Cybersecurity Workshop with Custodian360 and Met Police
Today, Fitzrovia IT teamed up with the Metropolitan Police and our security partner Custodian360 to host a unique 'Decisions and Disruptions' cybersecurity workshop.
Designed to explore the decisions leaders must make to protect their business from security threats and cybercrime, the Decisions and Disruptions tabletop exercise is an interactive workshop that challenges users to navigate the real-life situations that pose an everyday threat to the security of a business.
Initially funded by the National Cyber Security Centre, the exercise has been further developed by the Metropolitan Police to provide an immersive experience where participants use problem solving, collaboration and leadership to address current threats.
Participants overcome scenarios based on real life situations while working together to create a security plan for a new company. Following the exercise, conducted on an interactive Lego board, participants receive leading NCSC and MPS cybersecurity guidance and are walked through the steps of "the perfect game".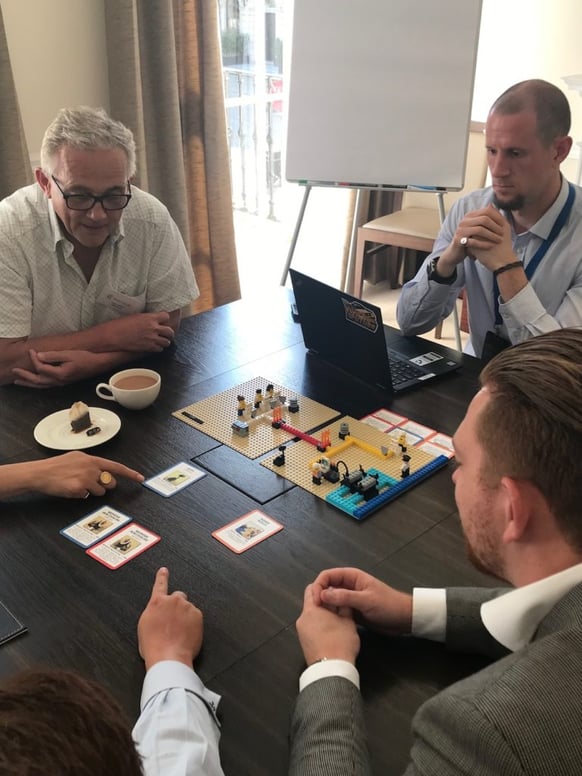 "We were delighted to host the members of the Metropolitan Police today to conduct the Decisions and Disruptions tabletop exercise, alongside Fitzrovia IT and our security partner Custodian360," said Daren Oliver, Managing Director at Fitzrovia IT.
"The Decisions and Disruptions tabletop exercise is an excellent way to explore the very real security threats that are affecting businesses of all sizes each and every day."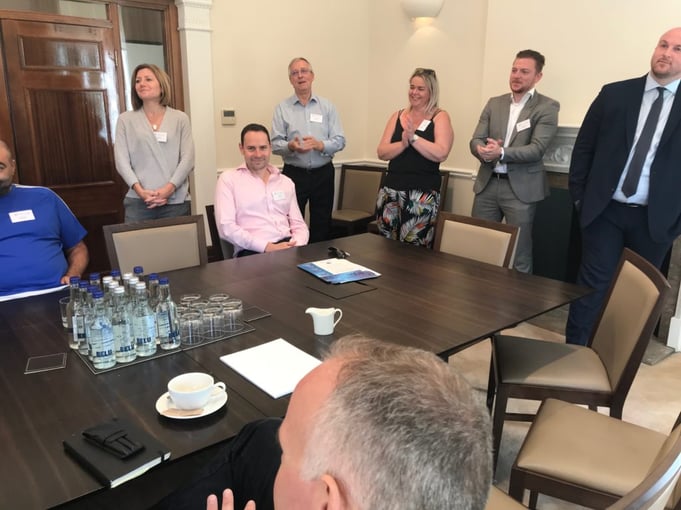 If you're interested in attending our next Decisions and Disruptions workshop, please register your interest at hello@fitzroviait.com.