Fitzrovia IT's Barry Evans prepares to run 2019 London Marathon for Sense UK
Fitzrovia IT is proud to support our CISG Incident Agent, Barry Evans, as he prepares to run the 2019 London Marathon on behalf of Sense UK.
Sense is a leading national charity that supports people with complex disabilities, including those who are deaf-blind and have complex communication needs. Sense helps people live to their fullest potential by providing customised assistance throughout their personal life, education and career. The charity also campaigns to change laws and provides needed support to families.
On Sunday 28th April, Barry will join tens of thousands of other runners as they push themselves to complete the 26.2 mile marathon.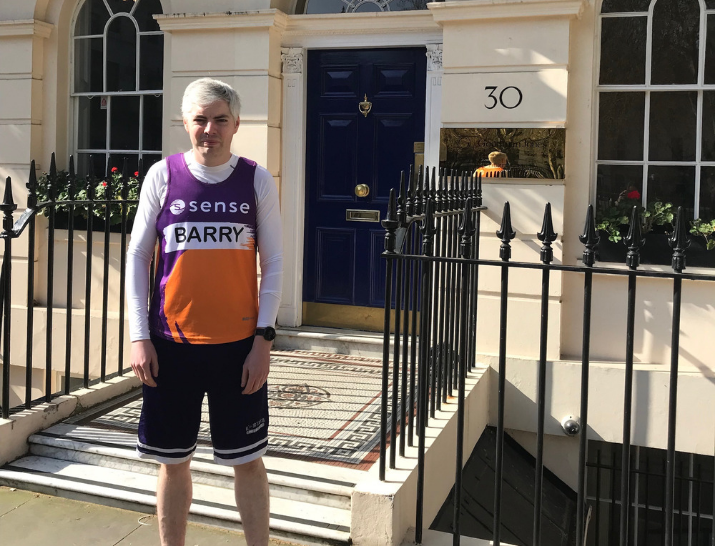 "I am running the London Marathon for Sense UK as I feel those of us fortunate enough to have all of our senses can sometimes take them for granted," said Barry. "I wanted to do something to give back to those less fortunate than myself."
Barry reported that his training is going well, having just completed a 16 mile run last weekend. He is looking forward to a challenging 20 mile run this weekend before slowing down for the final two weeks before the marathon in order to give his body time to rest and recover.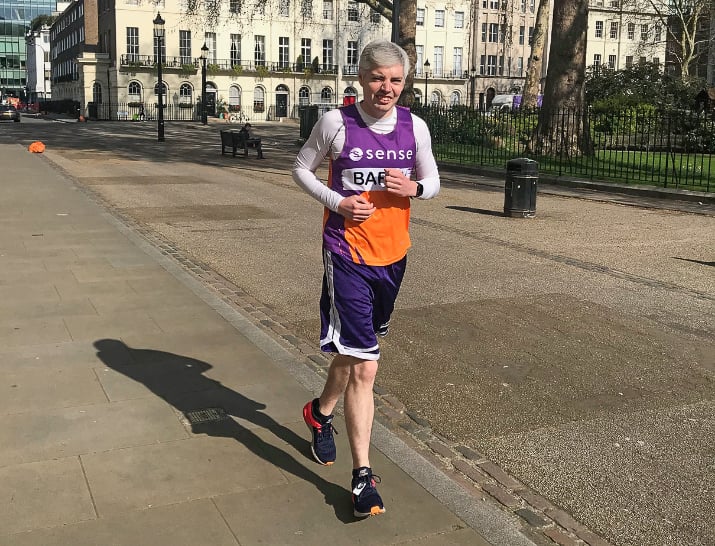 "On the big day I am looking forward to the support of the crowd and enjoying the experience with the 40,000 other runners," Barry said.
If you are interested in supporting Barry and donating to Sense UK, please visit Barry's Just Giving page.