British Legal Technology Forum 2016
We're back from the British Legal Technology Forum!
On 8th March, Fitzrovia IT set up our show stand opposite the champagne bar (prime location!) at the British Legal Technology Forum at Old Billingsgate, London.
The British Legal Technology Forum 2016 is Europe's largest legal technology conference and exhibition with over 1,100 visitors looking for the latest technologies to drive legal businesses into the next decade and beyond.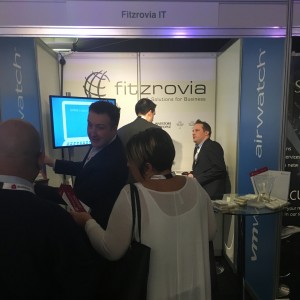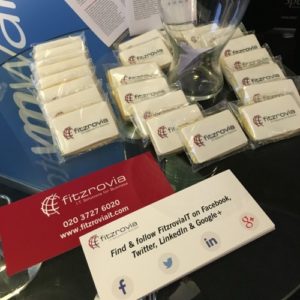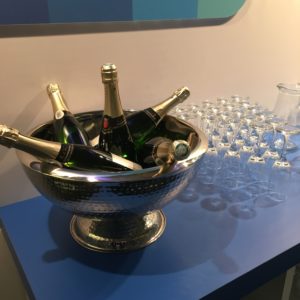 We featured a product called AirWatch, the leader in enterprise-grade mobile device management. As an increasing number of employees are storing more and more corporate data on mobile devices, including their own, can you be confident your companys data is secure?
Utilising AirWatch, Fitzrovia can enforce security policies (including device encryption), remotely wipe lost, stolen or ex-employee devices, provide containerised corporate data and email on personally owned devices allowing you to leverage the cost saving. We can even trace the device's location should it be stolen.
If you would like to know more about AirWatch and Bring Your Own Device, please click here to download our latest whitepaper or give us a call to arrange a catch free, complimentary demonstration. We'll book a 30 minute meeting with you to understand your requirements and explain how AirWatch works and its benefits to your business.
All in all, Netlaw Media put together a great event and all of us at Fitzrovia IT really enjoyed exhibiting and meeting some great people.